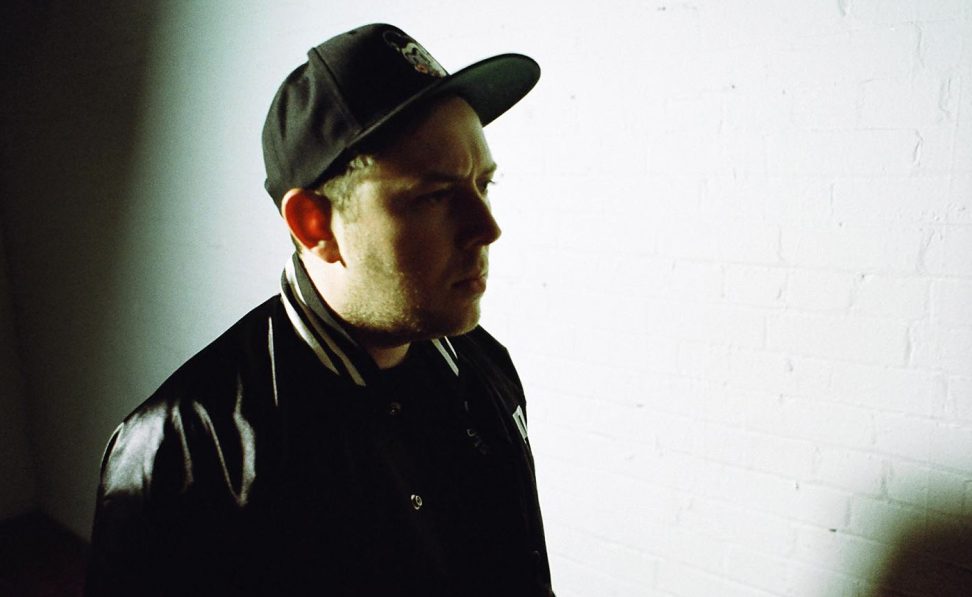 Jacob Stanczak, better-known by his stage name Kill The Noise, has recently been christened by us with a new name, "Kill The Vibe". Why you may be wondering…because in a recent Instagram story post, the American producer teased his army of followers with what appears to be an epic and fresh remix of 'Ruffneck', only to leave his fans hanging.
Skrillex's EDM classic, needs no introduction; however, when it comes to Kill The Noise's rendition of the chart-topping track, the world of electronic dance music are left hungry for more details.
The bass music legend knows exactly how to work a crowd, and when it comes to his social media uploads, he reinforces this fact that much further. The New York native left his fans hanging when he showed a mere 30 second clip of the new remix, only to stop the video right before the drop was about to be unleashed in all of its glory.
If you're brave enough to deal with the repercussions of the disappointment held within this short clip, check it out below.