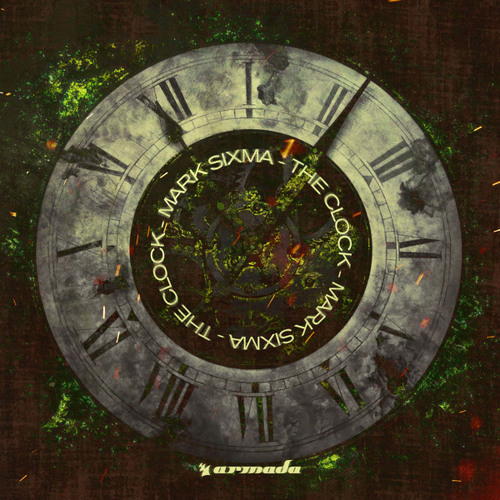 Mark Sixma – The Clock
Armada's Big room trance mainstay Mark Sixma is back with another festival heater in 'The Clock'. Mark Sixma has made quite the name for himself over the years and has been a pillar in Armin's sets. And he falls no short of the faith put in him with this record.
'The Clock' starts off with a cinematic bass horn, tribal chant & soft piano intro. The song gradually builds up into an immense psytrance inspired big room trance drop. The track breakdown is filled with an upward winding clock sample layered masterfully with uplifting synths carrying you into the second drop. As the song picks up we get hit once more with Mark Sixma's signature high-energy sound. This track has all the makings of one of the next monster festival banger.
Keep an eye out for this one at the next festival you go to. In the meanwhile, check out 'The Clock' below.