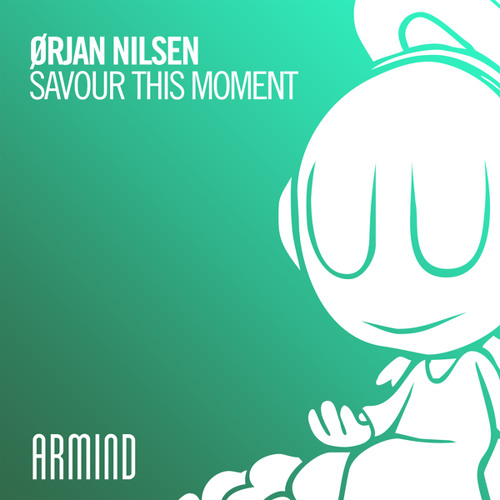 Ørjan Nilsen – Savour This Moment
Another day, another monster tune from the Norwegian Viking Ørjan Nilsen. After making its first appearance as the "Tune of the Week" on ASOT888, today sees the release of Orjan Nilsen's new single 'Savour This Moment.' The track sees the light of day through Armind Recordings. It follows the footsteps of his previous Armind releases 'Iconic' and 'Renegades.'
Ørjan Nilsen has had a massive 2018. His musical prowess is evident by how many songs he has in the running in ASOT's "Tune of the Year" voting:
Which one is your Orjan Nilsen "Tune of the Year"? #TeamOrjanhttps://t.co/W4AIayzHv5 pic.twitter.com/mGudIsf7Gt

— Ørjan Nilsen (@orjan_nilsen) October 26, 2018
With 'Savour This Moment,' Nilsen has another track to add to the contenders. With a softer build-up, almost in reverse 'Iconic' fashion, the track hooks you in with quirky synth work and a kicky beat. As the bottom drops out, you are quickly brought back by an uplifting melody that has his signature sound all over it. The track hits a high peak, and plucky guitar strings are embraced right in the heart of the track (featuring shades of his mega-hit 'Xiing'). As the finale crescendos, you are once again whisked away to a better place, serenaded by the sweet sounds of the initial chorus with a little extra thump. A great tune from start to finish, there is no stopping Nilsen at the moment.
Ørjan Nilsen gets back to his trancier roots with 'Savour This Moment,' and we love everything the song has to offer. Check it out below on Soundcloud.
Ørjan Nilsen – Savour This Moment