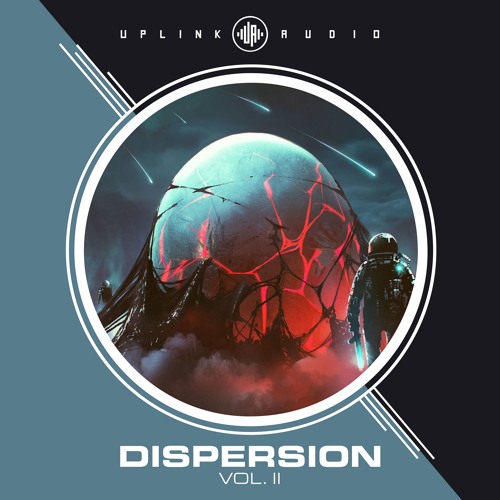 Dispersion Vol II
It's always a good day when we get an album from an artist because let's face it, a full body of work is so much better than a single track could ever be. And compilation albums are even better than any regular album. Not only do you get the best music from a single producer, but you get the best of the best from many. And today we're getting treated an absolute fire compilation from Downlink's Uplink Audio entitled Dispersion Vol II.
Downlink's ability to curate an amazing selection of music is no secret and Dispersion Vol II is only further proof of that fact. He kicks things off right with his own collab with Midnight Tyrannosaurus entitled 'Crunch'. Naturally the track is a straight heater, through and through. We've been hearing it at festivals and are real happy that it's finally been released.
From there we get some of the heaviest and most sophisticated dub from the likes of Mark The Beast, ECRAZE, Subject 31 among so many others. And while all were amazing, the standout track for us (aside from 'Crunch') would probably have to be Sam Lamar's 'Killaz' with its killer sound design. Give all sixteen tracks the plays they deserve, grab your own copy of the album in the download link below, and let us know which track was your favorite.
Dispersion Vol II | Download