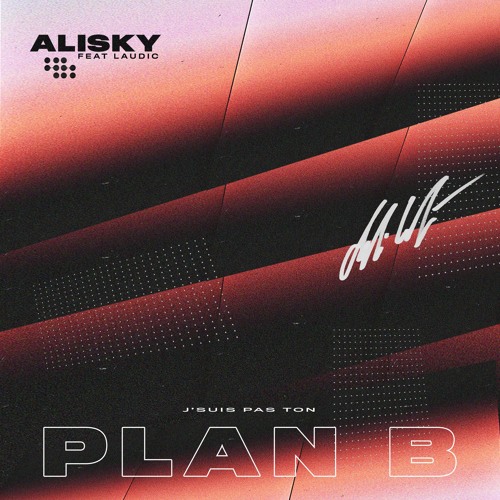 Alisky – Plan B (feat. Laudic)
Style, edge, and energy. Alisky is a compelling mix of charismatic electronic and urban music. The 21-year-old Finnish producer and DJ has created an enigmatic sound where groove and rhythm are everything. Like countless artists before him in this digital age, Alisky began his artistic journey on SoundCloud as one of the many artists regularly on the Caps Lock Crew roster.
He went on to acquire other accolades such as releasing music on record labels such as Buygore and Bass=Win. He's come a long way in a few years, now he is officially signed to Warner Music Finland in collaboration with Etenee Records imprint. And now he's returning with a brand new song titled 'Plan B' featuring Laudic on the vocals. Have a listen to the lush tune below and add it to your weekend playlists!
Alisky – Plan B (feat. Laudic)