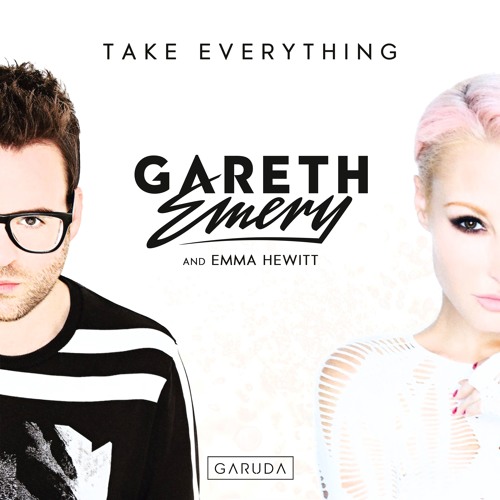 Gareth Emery Teases New Track With Emma Hewitt "Take Everything"
Gareth Emery is one of the kings of Trance. There are not many DJs that have been a forefront in their genre for as long as Emery. The English DJ has had three studio albums and has won 'A State of Trance Tune Of The Year' three times. He's been releasing music for nearly 17 years, dating back all the way to 2002 with the release of a remix to Shrink's "A Nervous Breakdown". From podcasts to radio shows to playing in the top 50 of DJ Mag's top 100 DJs 7 years in a row, you could say Gareth Emery has done it all.
Last night, Emery posted on his Facebook that after ten years of asking from fans, he has a new track coming out with Emma Hewitt titled 'Take Everything'. Many of his fans (including myself) got super stoked with this news, as you know it's going to be a true Trance beauty. Nothing beats beautiful vocals with deep and heavy synths that you can get lost to for hours, and 'Take Everything' is just that. The official release is this Friday, December 14th, so make sure you go out and grab that, out on Garuda.