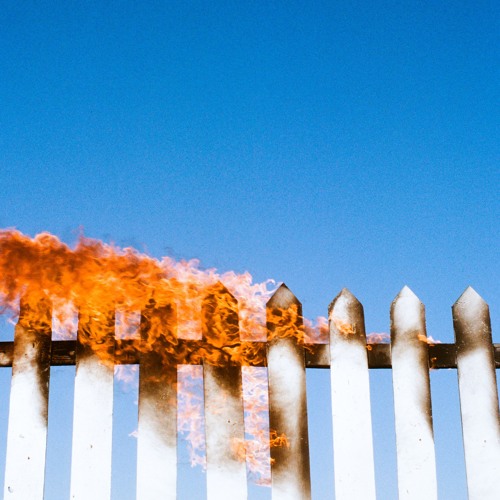 graves – I'm Fine feat. EZI
There are few better things than finally getting some new music from an amazing artist after they've taken some time off. And this is no exception. After nearly a year since his last single, Hawaiian producer graves has just released a brand new track entitled 'I'm Fine'.
"This project is a reflection of my spirit, my mental, and my emotional frameworks. It was so inspiring to work with so many talented people who are as sad and fucked up as I am along the way, and I'm so grateful to be able to share it with everyone soon. I pour everything into these records, and I hope it creates a place for listeners that they can sink into."
And you can definitely feel all of the energy and emotion he put into the creation of 'I'm Fine'. With the help of EZI's vocals, graves creates a gorgeously complex track that is a treat from start to finish. And the best part of it is that listeners aren't going to have to wait months for his next release as this is the first single from his upcoming Far From Here EP. So give the track a listen below and be sure to keep an eye out for that forthcoming EP.
graves – I'm Fine feat. EZI