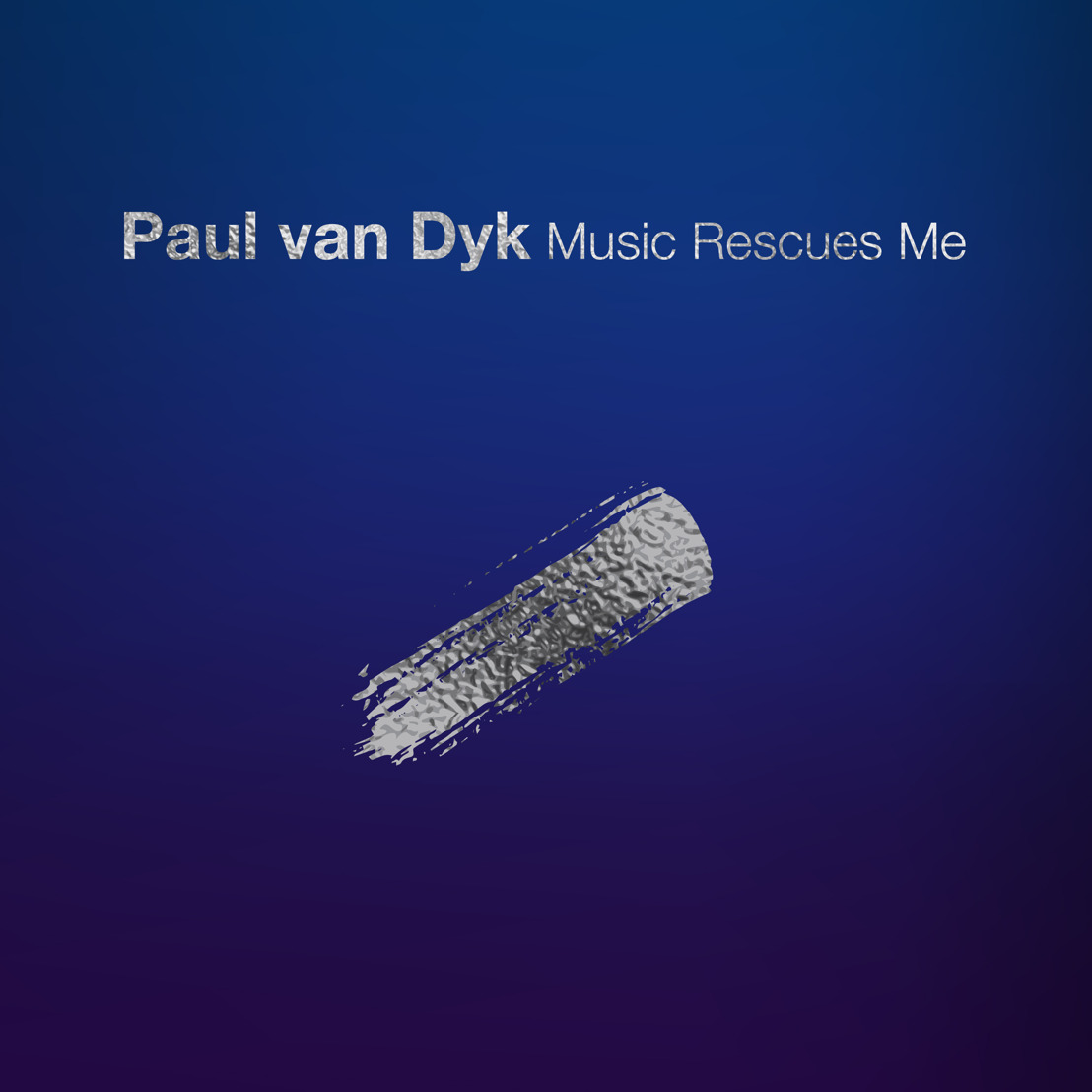 Paul van Dyk – Music Rescues Me
For over 20 years now, iconic German producer Paul van Dyk has transcended the Trance genre. Pushing the envelope with cutting-edge sound and uplifting melodies, van Dyk is adored by fans globally. This week sees the release of what may prove his most inspiring work to date. His ninth studio album Music Rescues Me finally hits digital shelves through his label Vandit Records.
As the follow-up album to his smash From Then On, the 15-track LP takes on a new direction for van Dyk. Following his accident in February 2016 which threatened his life, Music Rescues Me symbolizes the power music has to heal us all. For this, van Dyk opened all creative doors, leaving no sound or emotion unturned.
The worldwide support for the release of Music Rescues Me has been overwhelming. To illustrate the success, look no further than the album's iTunes "Dance Chart" stats:
Music Rescues Me is an uplifting journey from start to finish. Within the album, van Dyk asserts that "rescue" does not so much mean to "save," but rather to "free" or "unlock." In his words, he will consider the album a success if listeners "will find that one of its tracks elevates, alleviates, opens them up, or takes them out of themselves." A lofty wish, but when listening to it, we have no doubt as to the power this album possesses.
Old Faces, New Places
While some familiar collaborators such as Alex M.O.R.P.H., Delta One, Jordan Suckley, and Sue McLaren appear, the album also features a slew of new names. 'Future Memories,' a team-up with Saad Ayub, is a beautiful futuristic track. The ominous and pulsing breakdown collides with both artists' sound delightfully, leading to a euphoric release. The lead track 'Amanecer' (translates to "dawn" in English) with Lostly kicks the album off with an uptempo pace. The airy, inspired track offers a fresh take on a classic sound.
While each track offers something unique, a few tracks stand out upon first listen. 'Voyager' is flat-out spectacular. The range of emotions created by one track is astonishing. It leaves you feeling inspired and hopeful. 'Lost Angels' provides a wonderful tone of urgency. Vintage synth work combined with a purposeful pace demonstrate how far van Dyk has come in 20 years.
However, the title track 'Music Rescues Me' undoubtedly will be the anthem people are waiting to hear in live shows. As evidenced at his Dreamstate performance, this track has the staying power similar to 'For An Angel,' also sung by Plumb. The combination of mesmerizing vocals with the soft, methodical breakdown will have every listener's hands in the air. As the song releases, you are transported to another stratosphere, just happy to be living in this moment.
Music Rescues Me possesses the sound and depth this generation needs. Positive, uplifting, inspiring and honest from beginning to end, Paul van Dyk has outdone himself. Here's what he had to say about the album:
"Though it might have been its seed, this new album is not about music bringing one person back from the brink. Its theme reaches beyond that. This is about music's ability to open us up, to stimulate mental imagery, to unlock or bring back memories. It's about its often hard-to-fathom capacity to support us, to get us through our tougher or more challenging times, as well as soundtracking the good ones, and making them even better. This, to me, goes beyond the mere 'inspirational'. This is something else. That music can 'unlock' us, allow us to access emotions and places our mind might not otherwise go to is nothing less than extraordinary. It's both force and a gift. I feel that's a big part of what keeps it so magical for me – indeed for all of us. So this album is a celebration of this most mysterious, impalpable and wonderful aspects of music's nature."
Stream the full album Music Rescues Me from your favorite portal HERE, or below on Spotify.