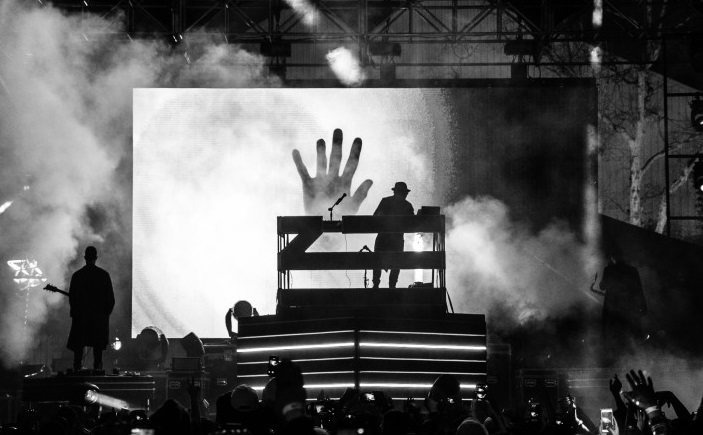 When an artist is on the road, the ability to produce great music is hindered. ZHU has just announced that he will be canceling his Dune Tour Part II in order to get back into the studio to produce new music for upcoming festivals.
The Dune Tour Part II was scheduled to kick off early February and span until mid March with tour stops all throughout North America. Unfortunately, this tour will have to wait as ZHU has decided to take some time off to produce more music. This may come as a surprise to many since he just dropped a brand new album in 'Ringos Desert' just a few months ago.
In a sincere apology, ZHU confirmed the news to his fans in an Instagram post the other day. For all those who have already purchased tickets, you can expect a refund in the near future. In the final remarks of his Instagram post, ZHU stated "This is only delayed, not gone". It is safe to assume that ZHU will be bringing his music back to the venues of the Dune Tour Part II in the coming future. Check out the full announcement below.