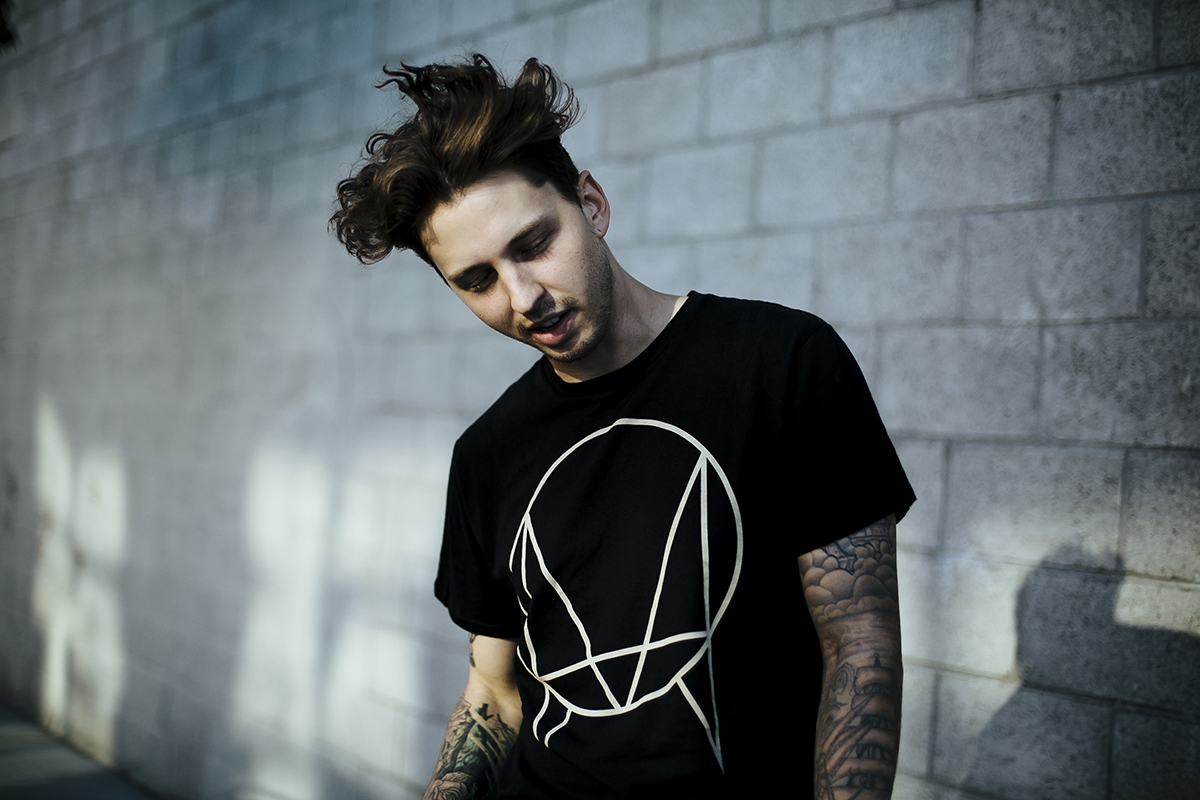 Ekali Teases Then Quickly Deletes Skrillex Collaboration
Ekali was one of the hottest new acts in bass music in 2018. He signed a deal with OWSLA/Atlantic Records and started releasing a steady stream of new music such as his 'Crystal Eyes EP.' It only makes sense for him to collaborate with Skrillex who has given him such a massive platform to grow. For all fans of both, it looks like we're in for a pleasant surprise this year.
It looks like Ekali may have jumped the gun though and prematurely posted a teaser on his Instagram Story. The screenshot of an Ableton project file named "Ekali & Skrillex – ID1" has since been deleted, creating a frenzy online between hopeful fans.
Although they have yet to release a proper collaboration together, this isn't the first time the two artists' names were shared on a release. A couple of years ago Skrillex remixed Ekali's 'Babylon' featuring Denzel Curry.
We will have to wait and see how this plays out.