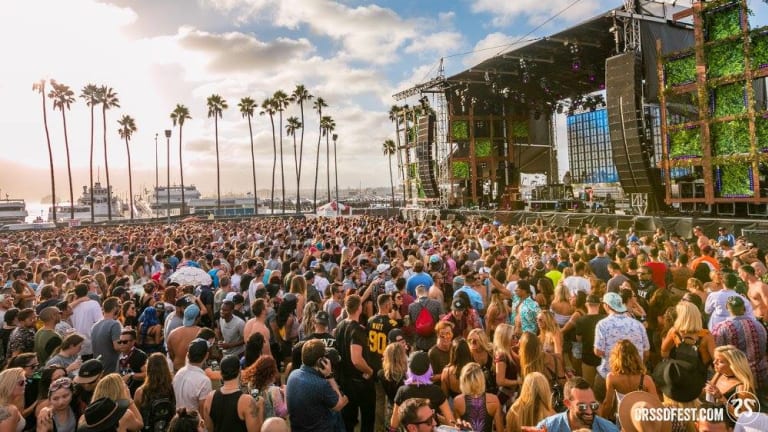 San Diego's most anticipating music festival CRSSD will be taking place this weekend at the Waterfront Park in Downtown. If you have ever been to CRSSD, you would know that the two day festival is notoriously known for their outstanding House & Techno lineup as well as craft beer and oceanfront views. This year, CRSSD is planning on incorporating a variety of acts to make this festival the best one yet. Here are some of the artists you absolutely cannot miss.
1. Odesza 
Odesza has been on top throughout the last couple of years when it comes to their music. Although Odesza has found a way to incorporate their unique style of music into multiple genres, it will be interesting to see what they have planned for CRSSD in San Diego this weekend. Odesza will be closing out the festival on Sunday at 8:45pm. If you haven't seen Odesza, this might be the perfect opportunity to experience their magical performances.
2. Petit Biscuit
Rising star, Petit Biscuit is making his CRSSD debut and is planning on having a stunning performance with his signature euphoric sounds that will be perfect for the CRSSD atmosphere. Petit Biscuit has solidified himself as one of the most important future bass artists within the new generation of dance music. With debut album 'Presence' and popular recent release 'Wide Awake', Petit Biscuit has plans for this weekend's festival goers.
3. Whethan
Young American DJ and Producer, Whethan has been on a rapid come up since his career started in 2015. He has played massive festivals like Coachella as well as headlined his first 'Life of a Walflower' tour late last year. Recently, Whethan has been diving into different electronic genres as well as improving his production during live sets. His new single 'Going Up' is an absolute banger, so hopefully he shows off the unique new sounds he has been experimenting with.  He defiantly knows how to make a performance memorable, so be sure to check him out this weekend at 7pm.

4. Charlotte Lawrence 
Charlotte Lawrence is an inspiring American singer and model, you might not know her name yet but she is rising to the top faster than we all know it. With her latest single, 'Stole Your Car', Charlotte Lawrence will be stealing our hearts during her performance on Sunday at 2:45pm at the main stage.

5. Catz 'N Dogz
Iconic house and techno duo Catz 'N Dogz are moving and grooving their way to CRSSD this weekend. The fun and energetic artists are planning on bringing the party to San Diego. Their sound has many lively layers to it and they know how to throw down behind the decks.

6. Justin Martin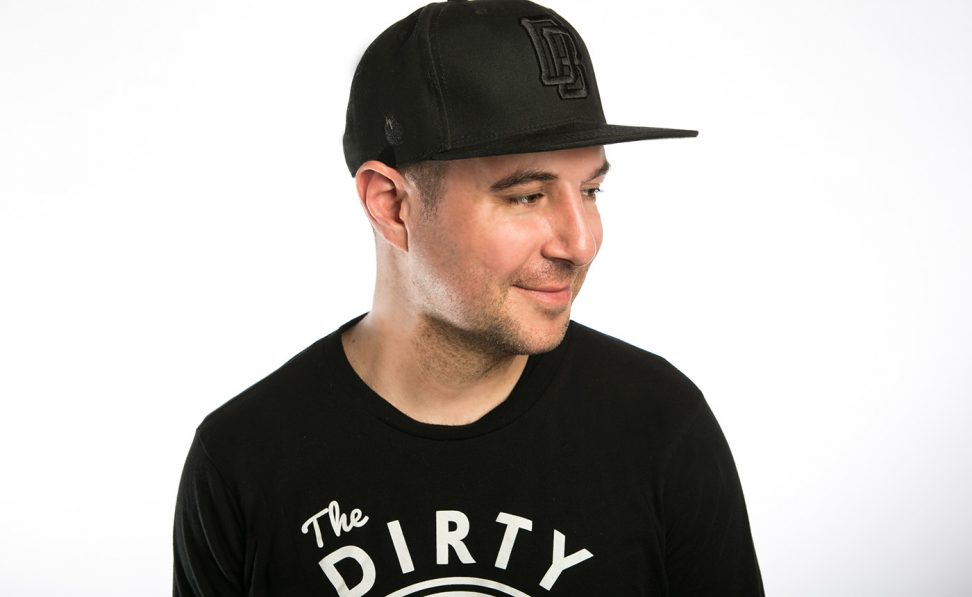 DirtyBird cofounder and American DJ Justin Martin is set to be one of the grooviest performances throughout the weekend. Get ready to dance because Justin Martin is always the life of the party. With his 'Yonder' EP set and stone, there is no doubt Justin Martin will bring the party to CRSSD this weekend.

7. Channel Tres
Channel Tres quickly slayed the music scene with his phenomenal debut EP last year. Confidently flaunting his ability to blend Hip-Hop and deep house, Channel Tres has big plans for his career in music. CRSSD will be the perfect festival to see him for your first time if you haven't already.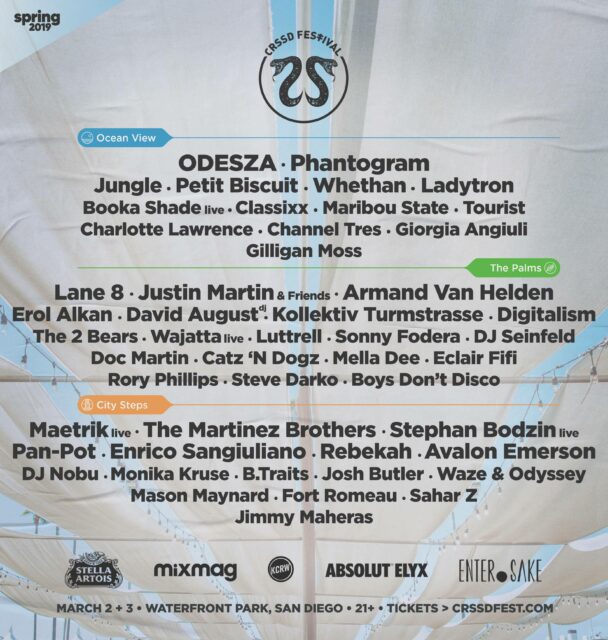 Set times for Saturday & Sunday ✌️ pic.twitter.com/7NeaXe0gn4

— CRSSD festival (@crssdfest) February 26, 2019