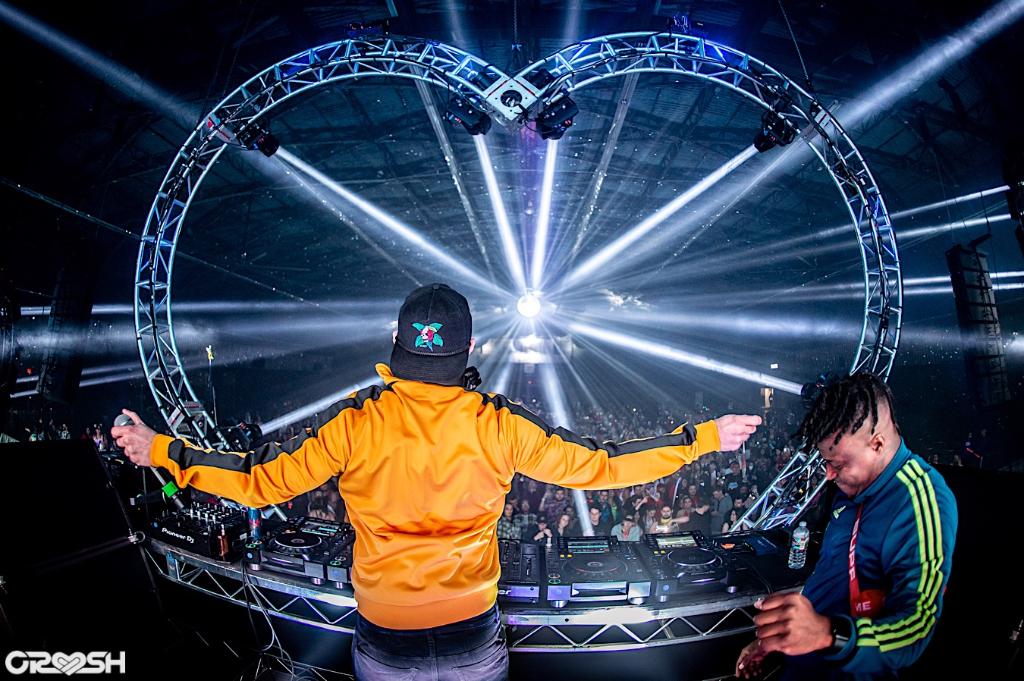 Insomniac made Valentines Day extra special for headliners this year with their Crush SoCal event. The night was full of festivities with stellar performances from Getter, Showtek, and more. In just one night, love floated in the air and high energy shook the Nos Events Center.
The Venue and Line Up
The Valentine's Day event was full of a massive line up with artists such as Showtek, Gammer, Getter, Wuki, DJ Nitti Gritti, JSTJR, GRAVEDGR, Holly, and Aydin. The entire event took place in the Citrus warehouse at the Nos Events Center. Insomniac stuck to their roots with a night full of music. Most of the events production was full of hard-hitting lasers that electrified off of a heart-shaped stage.
Highlights
All of the artists performed their hearts out with their most energetic tunes. A particular set that stood out to me was Getter. Although Southern California has been patiently waiting for Getter to perform his new album 'Visceral', he made sure to incorporate the best tracks from the album into his heartfelt performance. Now that Getter has included a new sound within his music, he has truly brought a new vibe to the crowd where everyone melted in the smooth atmosphere and got completely lost in his music. It is truly hard to put into words how successful Getter's performance was and the positive impact his music made on the entire event. Getter stole the show and we can't wait for him to perform 'Visceral' on his upcoming tour.
Showtek, Gammer, Wuki, GRAVEDGR, Holly, and Aydin did amazing as well. They definitely poured their heart into their sets to give Insomniac's headliners the best Valentine's Day experience yet. DJ Nitti Gritti and JSTJR looked like they had a blast during their epic back to back set. The duo included a diverse amount of dance music throughout their performance to get everyone moving and grooving.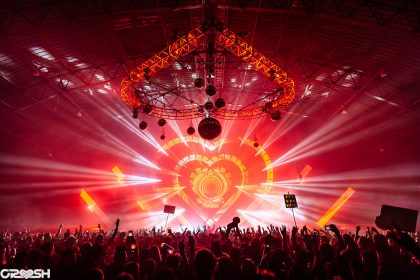 All in all – we were absolutely floored by the production value Crush SoCal had to offer for such a small event. Although the event was only one night, it was a perfect way to spend Valentine's day weekend. Bravo to Insomniac Events for another successful and tremendous event.