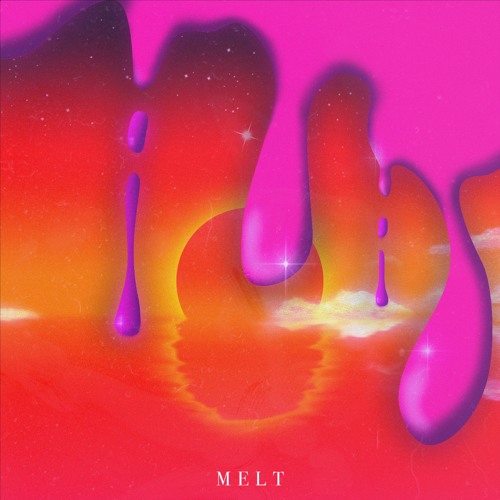 J.V. – Melt
The new year brings on a new palette for synth pop up and comer, J.V. The Brazil-based singer-songwriter kicks off 2019 with 'Melt,' an infectious track that details a relationship with a former lover that unexpectedly went further than it should have. A fast-paced, four-on-the-floor rhythm carries J.V.'s warming vocals and anthemic production. The bridge dives into an atmospheric ambience with distorted guitars, pads, and distant vocals. 
"Melt is about failing to realize the potential of a relationship when it's all fun and games and overly missing it after it's done."
J.V. has a hatch of songs scheduled for release this year with 'Paper Thin' being the next one up, out March 12. By painting blissful landscapes through nostalgic, all-encompassing synth-pop music, J.V.'s journey into a vivid world where emotions flow loosely; temptation builds gregariously; and sincerity replenishes aspirations allows the listener to coast through their harlequin imagination. The Brazilian singer-songwriter and producer finds his home between the alluring, composed seas and bustling city of Florianopolis, an island located south of Brazil. J.V.'s myriad of musical experience has allowed him to establish a solid, genuine, and vitreous sound that superbly carries his inhibitions.
J.V. – Melt