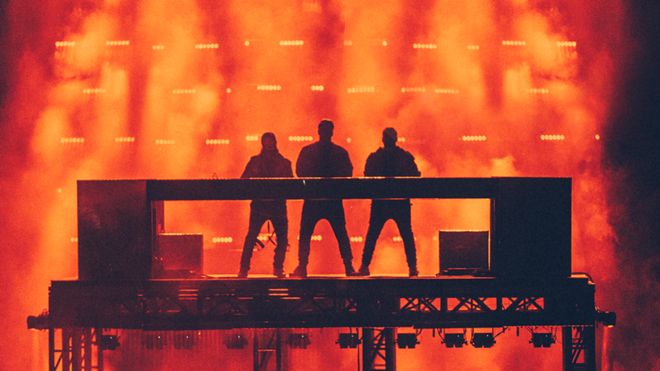 Swedish House Mafia, along with Martin Garrix, take the leading spots for dance music in this year's Lollapalooza Berlin. Earlier today, the festival let fans know who will be taking over the main stage and they did disappoint. Along with SHM, names like Gryffin, Gramatik, and Don Diablo were also announced.
As the year slowly continues on, SHM has been slowly making a comeback. Confirming big shows like Ultra Europe and Ultra Korea, it comes as little surprise that they continue to appear as headliners for more festivals overseas. However, fear not American fans, the group has been hinting at a Los Angeles show.
If you needed more incentive to attend Lollapalooza Berlin you have no excuse now to buy a ticket. Tickets are still on sale, but will likely sell out soon. As they constantly hint at new shows every day, it's only a matter of time until the group announces an international tour.
Nevertheless, it's exciting to see that Swedish House Mafia is back after a long break. Check the image below for more information about what day they will be performing.