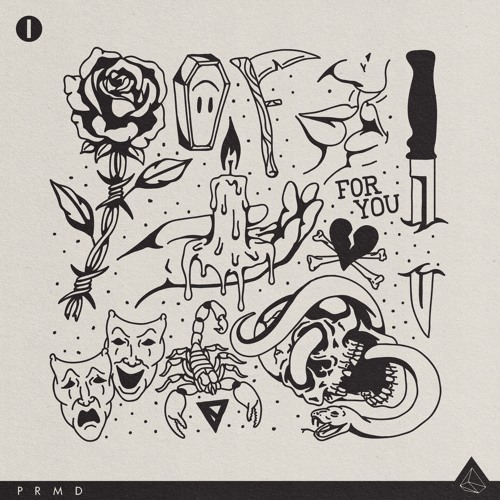 Vincent – For You EP
Just earlier this month Canadian producer Vincent announced the release date of his forthcoming For You EP as well as his a massive new tour to accompany the EP release. And now that date is finally here. Vincent's five track For You EP has finally arrived.
"The music tells the side of the story of those who might be too timid to vocalize their emotions to another person. My hope is that anyone listening to the record may connect to any of the emotions shared throughout. Maybe someone will resonate with the stories or feel like they're living in a parallel situation, and use this as a method to tell the other person how they feel."
And Vincent is just a good storyteller as he is a producer. From the first song to the last, you really can connect with emotion in his productions. The first track off the EP is the already released song 'Same Page' with Yetep. Chances are you already had a chance to enjoy both that and Vincent's other pre-released hit song from the album; 'Breathe 2.0'. And it should go without saying that the following three tracks on the EP are just as enjoyable.
Give Vincent's full EP a listen, grab your own copy via PRMD Music in the link below, and check out his full list of tour dates here for a show near you.
Vincent – For You EP | Download