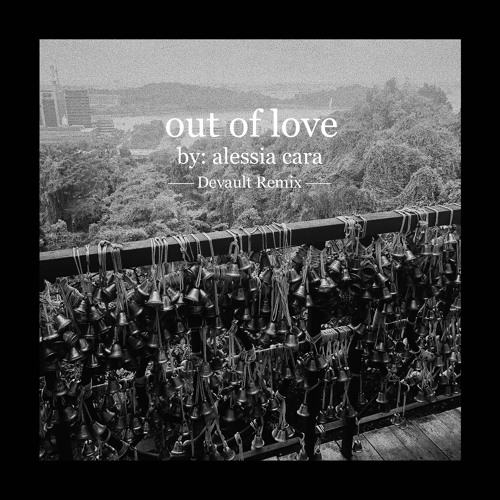 Alessia Cara – Out Of Love (Devault Remix)
Singer-songwriter Alessia Cara can really do no wrong. Everything she's put out from her first release to her most recent album, The Pains Of Growing has been nothing short of exceptional. And now she's just released some more new music. Not an original, but a new remix of her song 'Out Of Love' from Orange County-based producer Devault.
"I was beyond thrilled to be given this opportunity to do a remix for Alessia, she's so gifted. The goal was to take this vocal and give it more of a night drive feeling, and we created a small visual to connote that exact idea."
Devault has built up a reputation for putting out amazing remixes of already great songs. And it should go without saying that this remix is no exception. He really keeps the mood and feel of the original while giving the song so much more depth. The resulting track really would be the perfect piece to put on for a night drive. Give Devault's sweet remix a listen below and definitely keep an eye out for some more music from the producer in the future.
Alessia Cara – Out Of Love (Devault Remix)