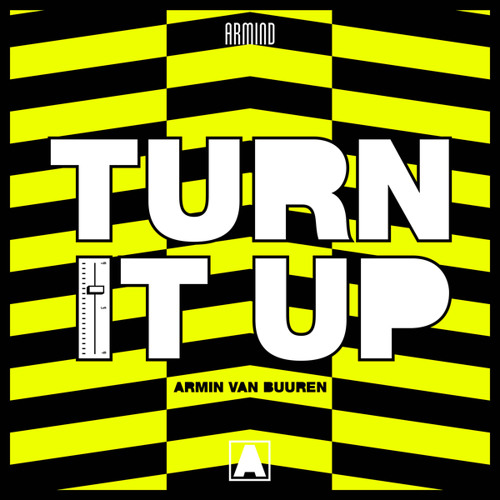 Armin Van Buuren – Turn It Up
Armin Van Buuren is raising the intensity with festival season right around the corner. His newest release 'Turn It Up' will be rocking crowds all summer long. This track sounds very similar to last years hit 'Blah Blah Blah.' The same group of voices of kids is used as vocals in 'Turn It Up.' Armin premiered the track at ASOT 900 live in Utrecht.
The song kicks right from the beginning. Vocals tell us Armin and his group of kids are "coming for you." They then proceed to tell us to "lock our door." And that is when the heavy beat comes in. As the track continues to pick up "turn it up" rings around the speakers until the eventful drop.
Its truly classic Armin. Armin puts some really nice psy-trance elements throughout the song. This looks to be his new trance anthem. With easy to remember lyrics you can definitely expect the crowd to sing out to this one.
The track is to be released on Armin's own label Armada. Armin is currently on tour and set to play at many big festivals this Summer. You can hear 'Turn It Up' below as well as live at Ultra Miami and Tomorrowland!
Armin Van Buuren – Turn It Up