Insomniac's most anticipating March festival, Beyond Wonderland, has finally released their set times for this upcoming weekend. The festival has a stacked line up with diverse acts in dance music. In less than a week, the Nos Events Center in San Bernardino will be glowing and full of powerful energy once again.
Everyone from Seven Lions, Timmy Trumpet, Deorro, and SAYMYNAME will be there as well. In addition to this, there are numerous others who will be throwing down on the DJ decks.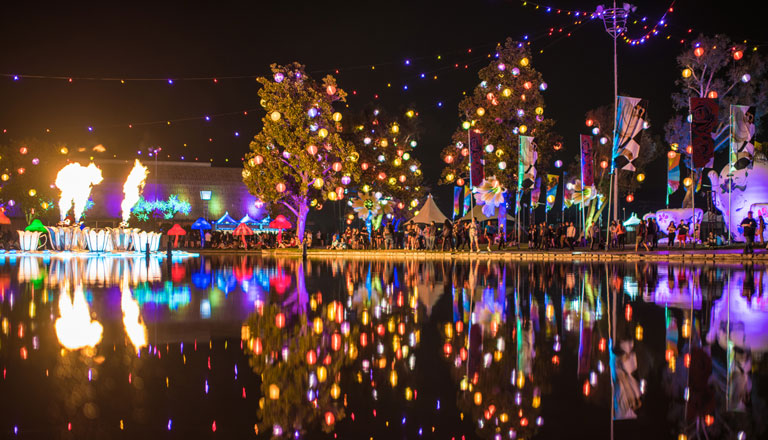 Headliners will be able to dive into the rabbit hole of Beyond Wonderland's multiple stages. Immerse yourself at stages such as Mad Hatters Castle, Queen's Domain, Caterpillar's Garden, and Cheshire Woods, which will all showcase genres such as Techno, Dubstep, and Hardstyle.
Although everyone might be excited for the festival as a whole, Deadmau5 surprised fans with his anticipated closing sets for both festival days. Friday night you can find Deadmau5 playing as his notorious techno alias, Testpilot. Saturday, Deadmau5 will be closing out the festival with a bang. This will be Deadmau5's first time playing Beyond Wonderland at the Nos Events Center.
Beyond Wonderland will be taking place this Friday and Saturday, March 22nd and 23rd. If you haven't had a chance to check out the set times be sure to click here or download the Insomniac events app.