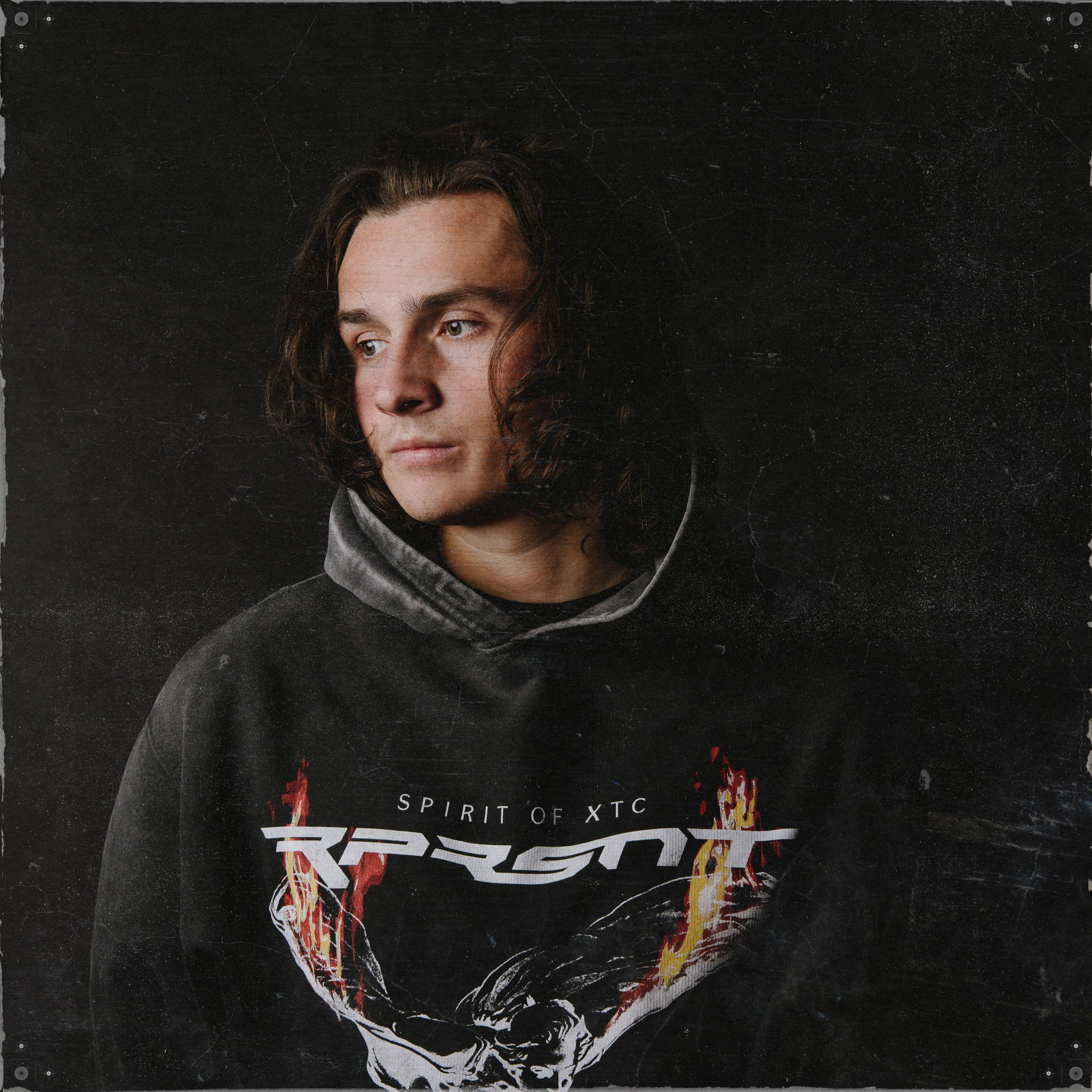 Corey James – DNA
Corey James is an English DJ and producer from Liverpool. Since 2014, James has grown into a respected producer. He has signed with major record labels like Spinnin, Armada, and Protocol, and on Friday, Size Records released his new single, 'DNA'. 
'DNA' starts out quick. A classic, yet effective, build into a swift drop that is explosive. This is the kind of track you'll expect to hear when you walk into a club, the kind that will make you pull your friend directly to the dance floor. Unlike generic house tracks, the break in 'DNA' is evocative. The melody is refreshing and gives you the perfect amount of time to breathe. Not too long, not too short. The Steve Angello influence is there.
In the past, James has teamed up with Teamworx, Thomas Gold, and has been featured on ASOT and Group Therapy. You can check out his music on Spotify and stream 'DNA' below.
Corey James – DNA