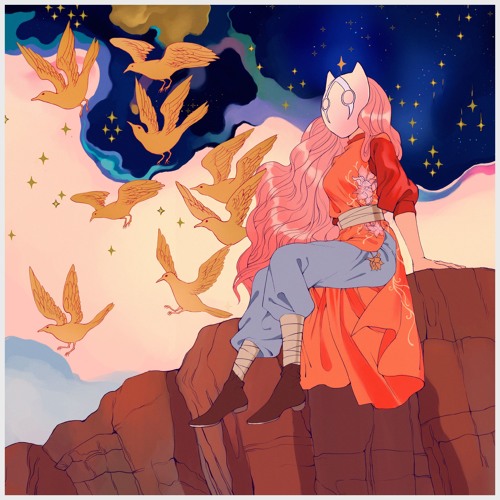 Dabin x Inukshuk – Another Day (feat. Nevve)
Sometimes waiting is hard. But Dabin understands that and he isn't making fans wait to hear all of his upcoming Wild Youth album. Just earlier this month he released 'Rings & Roses', the first track off the album. And now he's working with fellow Toronto-based producer Inukshuk release 'Another Day', the next track from the album.
While 'Rings & Roses' was more of a melodic, contemplative song, 'Another Day' is nothing if not a bright, fun piece. And the addition of Nevve on vocals takes the already great track and elevates it further. You might recognize her voice from hit tracks with everyone from Seven Lions, to Manila Killa, to Illenium and more.
After hearing these last two tracks, we're definitely looking froward to hearing Dabin's full album on March 22. Give 'Another Day' a listen below and get hyped for the release of his Wild Youth album.
Dabin x Inukshuk – Another Day (feat. Nevve) | Download