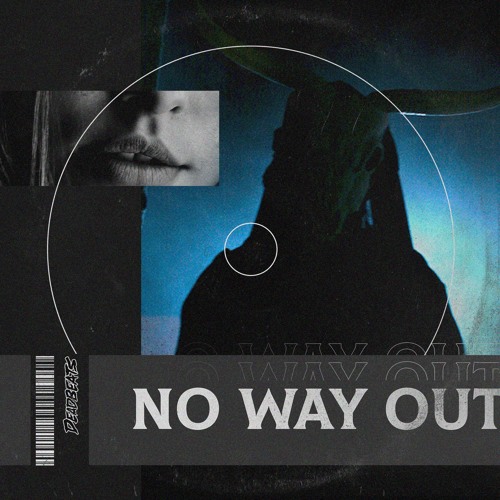 DNMO – No Way Out (feat. Noy Markel)
Deadbeats protege DNMO is setting up for a huge year ahead of him. With his upcoming EP to be released on Zeds Dead's imprint, he blesses his fans with yet another single. Following last month's Sub Urban collab titled 'Sick Of You', is another emotionally charged piece. With Noy Markel on vocal duty, 'No Way Out' is his second track off his forthcoming Definition Forbidden EP. A song about tricky situations, this is another one everyone can find themselves relating to.
Here's what DNMO had to say about the track:
"'No Way Out' was one of the first steps I took over the last 12 months towards a new electronic meets pop wave of my music. I think most people have experienced feeling like they're in a never-ending tricky situation, or felt the paranoia of someone you love being shady. So when Noy showed me her initial idea, I knew we could team up and create something the majority of us can relate to."
Firing up an intoxicating bass-line and passionate vocals, the track marks another take on DNMO's dark and gritty signature sound. Noy takes up center stage in this one as her crystalline vocals glide smoothly over the groovy melody. The result is a remarkably smooth crowd pleaser perfect for both radio and club play. Check out DNMO and Noy's latest single 'No Way Out' below.