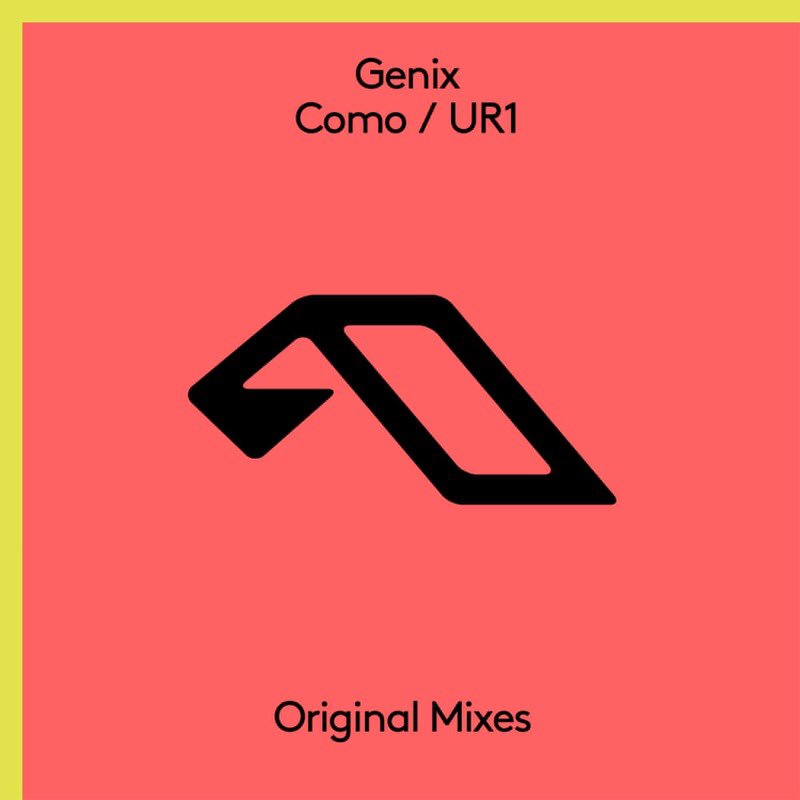 Genix- Como/UR1
One of the Anjunabeats heavyweights has returned to the airwaves today. UK-based producer Genix hits a homerun with a dual-side EP which includes tracks 'Como' and 'UR1'. Since his b2b set with Sunny Lax at ABGT 250, Genix has revolutionized his sound in a way many thought couldn't be done. His sound now tiptoes the line between trance and techno, merging the two sounds in a unique and incomparable way. Tracks like 'Kill Switch', 'Death Valley', and now this new EP are proof that Genix has succeeded in his exploration of the boundaries of the two genres.
If you wanted a blend of energy and euphoria, you've come to the right place. The first track 'Como' packs a heavy punch. The opening bassline is dark and steady, hypnotizing you into an energy-filled tunnel. But at the breakdown, the song takes a drastic turn to calming emotion. The breakdown has a beautiful melody with a calming progression. But as the song builds up again, you begin to hear the dark synths return. The drop is exactly that of the first- dark, steady, and heavy.
The second track on the EP, 'UR1', might sound familiar if you heard Above & Beyond's set from ASOT 900. With crushing beats at the forefront of the song, the breakdown- much like 'Como'- is wonderfully melodic. You wonder who made this mashup? Or if it's a song outside of Anjuna? But alas, it's Genix ripping up the production booth with another monstrous tech-heavy drop. This one will surely be in mainroom sets for months to come.
We cannot wait to hear what else Genix has in store for us this year. His new tech-driven trance is something few have mastered in the industry. Make sure to give these two belters a listen below.