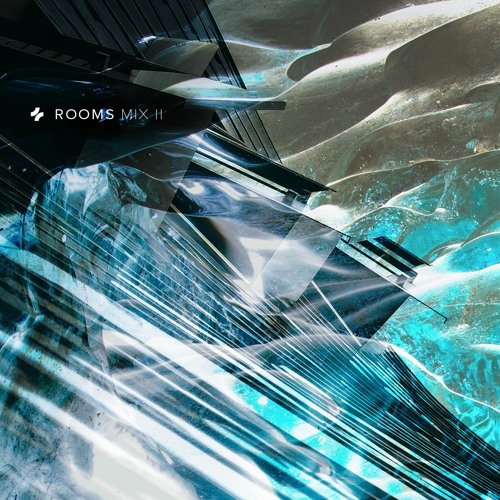 Jason Ross just delivered a new Rooms mix to his fans. The Rooms concept releases started in January with the first mix alongside his EP. Regarding his EP and tour, EDMTunes writer Louis Ghanem got to interview him here!
With the Rooms idea, Jason likes to think that each track can stand alone; "Just as every room in a house has its own ambiance but makes a cohesive setting when you combine everything." Within the mix, he features tracks across a wide variety of styles and genres. You can hear Sunny Lax, Cosmic Gate, Trivecta, NWYR, Seven Lions, Andrew Bayer, and more. Beyond that, Jason's original music and edits can be heard across the mix, such as his edit of Standerwick, HALIENE and Trivecta vs Above & Beyond, Sun & Deep End. The EP closes out with Dimibo, who collaborated with Ross on his Rooms EP, remixing Jason's track, Elements.
Listen to the full mix below!