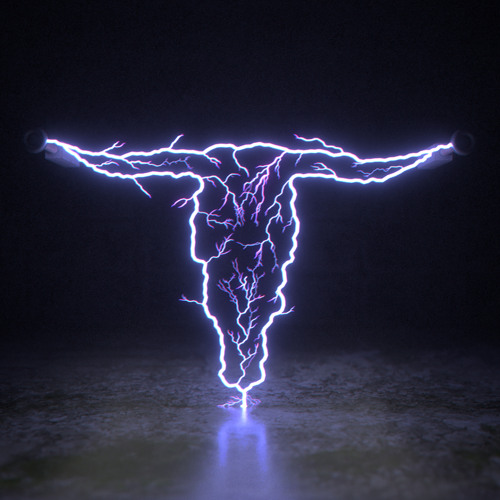 Matador & Artbat – Apollo 11
Started off as a chef-turned DJ, Matador has been cooking up some serious heat. Known for his melodic techno style, he continues to stun the international dance scene with his netherworld productions. And now he has another track come blazing hot off the grill with Artbat called 'Apollo 11'.
Named after the famous American shuttle, the track takes listeners on a celestial journey through the lush soundscape of techno. Sitting at 125 bpm, the track starts off slow with rattling drums kicks and snares. At the halfway point, feel welcomed by an ethereal melody of pulsating beats and whirls. From there, it peaks into an out of the world climax.  A brooding and dark masterpiece, it brings a certain energy that just works, whether the groovy bassline or arpeggiated synths. Check out the song below and enjoy!
Matador & Artbat – Apollo 11