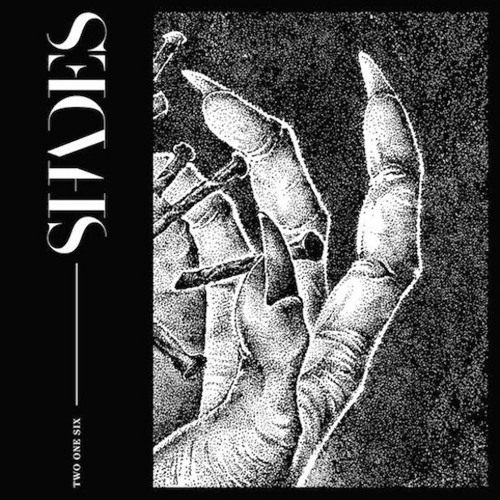 Shades – Two One Six
In the realm of bass music, there are few producers more talented or accomplished than Eprom. (How many producers can say they've had their music played at the famed Sydney Opera House?). His accomplishments extend beyond being just a solo producer as well. Last year he teamed up with DnB artist Alix Perez to form the super-duo Shades much to fans delight. And the duo is back and ready to release another awesome new EP entitled Black Heart Communion. But before they do, they're dropping the first track off the EP, 'Two One Six'.
And this really is everything we've expected and wanted from Shades. 'Two One Six' is a dark and deeply technical track that really showcases the best of both Eprom and Alix Perez. Give it a listen below and keep an eye out for the full release of the Black Heart Communion EP on March 29th.
Shades – Two One Six | Download