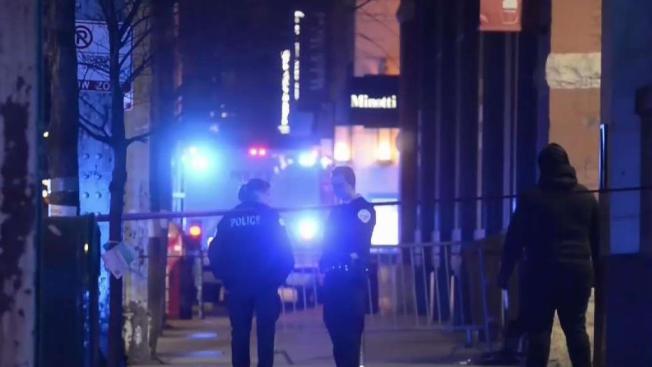 Popular Chicago nightclub Sound-Bar has been temporarily shut down by police following a fatal shooting last Friday.
The incident has left one employee bouncer dead and another man wounded.
According to local news, a brawl broke out in front of Sound Bar leading to a man firing several shots. The shots killed 28 year old bouncer, Thomas Bailey and injured a 58 year old man associated with the club. Chicago police have issued the closure, stating:
"The club is a public safety threat because Last Friday's shooting was connected to employees and patrons."
By law, a business deemed a public safety threat can be closed until the owner takes appropriate action to prove they can protect the employees, patrons, and the general public from harm. Sound-Bar owners are currently working with police to create a public safety plan says a police spokesperson.
Arty and Say My Name were set to perform this past weekend but had to postpone their shows due to the unfortunate event.