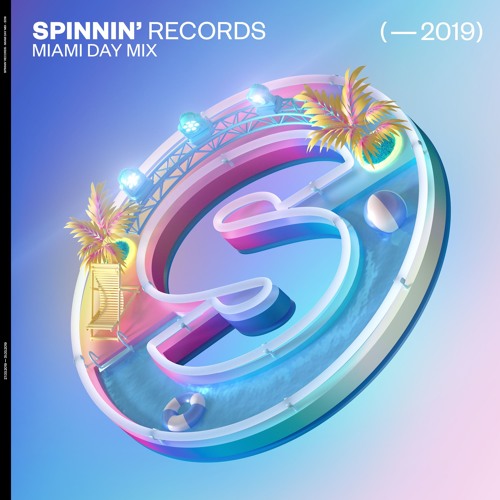 Spinnin' Records Miami 2019 – Day Mix
If you've ever gone to Miami Music Week, chances are high that you've either attended or heard about Spinnin' Record's parties. Their annual parties take over the Nautilus Hotel for a slew of back to back events during the week. This year's parties will last for 5 days from March 27- 31.
Last year, Spinnin' brought in world-renowned DJs such as Sam Feldt, Sander Van Doorn, and Robin Schulz to name a few. And this year, they will be hosting Robin Schulz & Friends, Helsdeep Records: Presents Helpdeep Pool Party, Sander Van Doorn: Presents, Spinnin' Deep, and Spinnin' Sessions. It's no doubt that these are parties will be packed with top DJs and up and coming talent that you don't want to miss!
To give fans a little something to vibe out to before MMW, Spinnin' has released a new day mix. Over 1.5 hours long, the mix comes with loads of chill tunes from Spinnin' and their sub-labels. Click here for the full tracklist.
Spinnin' Records Miami 2019 – Day Mix