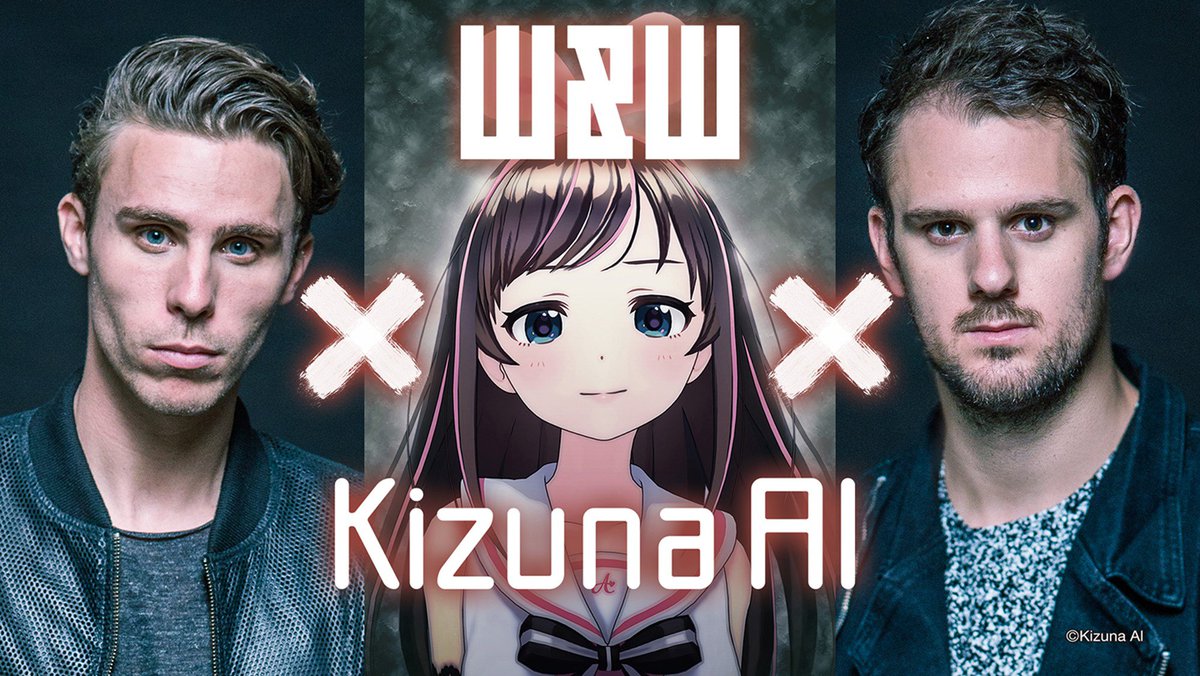 W&W – The Light (feat. Kazuna Ai)
Dutch duo W&W have always been producers who love to experiment with different sounds for their tracks. Whether it be with their signature big room or NWYR pulsating trance bass-lines, they always find ways to present music in a creative way. And now their first release of the year has everyone's palettes intrigued.
With the help of virtual youtuber Kazuna Ai, 'The Light' is here to push the crossovers of music genres in an unexpected way. Featuring Kazuna's Japanese vocals, it makes for a unique combination with W&W's blistering synths and rampaging melodies. Upbeat from start to finish, it sounds like a happy hardcore track. It might not be suited for everyone's tastes but it's nonetheless a massive tune that would do well in any club or festival main stage. If the new song wasn't enough, it comes with a VR themed music video which can be watched below.