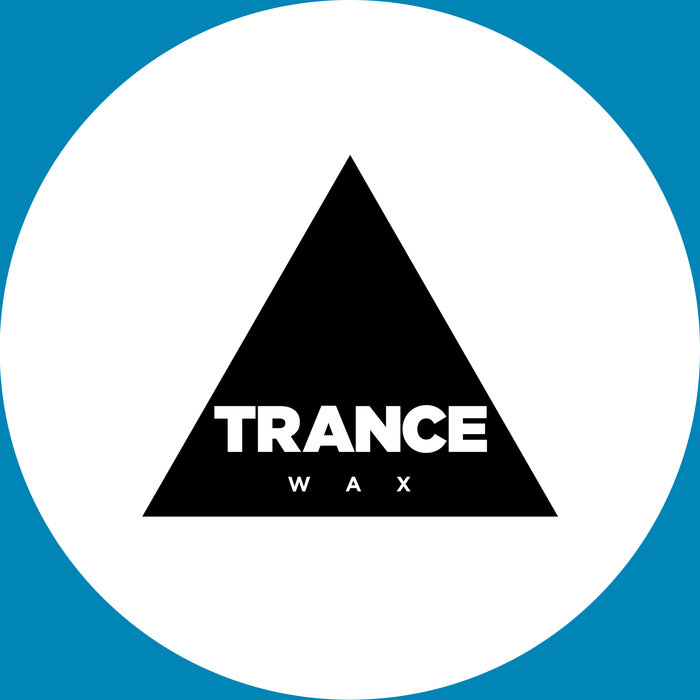 Above & Beyond pres. Oceanlab- Clear Blue Water (Trance Wax Remix)
Today, a trance classic gets a down-tempo refurbishing from Trance Wax. Techno DJ Garry McCartney aka Ejeca has recently taken up this new trance profile, with a simple focal point to his project: nostalgia. Taking classic trance tracks from years past, McCartney remixes them into a more contemporary sound, driving home feelings of old with new found energy. Today, Oceanlab's 2002 hit, 'Clear Blue Water', gets the Trance Wax treatment we never knew we needed.
Years and years ago, Jono, Paavo, and Tony of Above & Beyond and Justine Suissa formed what was to become a legendary side project called Oceanlab. Before releasing their fan-favorite album Sirens of the Sea, the group released what become a classic in 'Clear Blue Water'. The original's uplifting melodies and thumping energy are unmistakable, with Suissa's vocals still known by fans today. It's no wonder this classic track made perfect sense for a Trance Wax remix.
The remix, unlike the original, goes in a more downtempo direction. The choppy, slow beats provide the listener with a totally original, yet delicately reminiscent sound to the original. On the breakdown, the nostalgia becomes totally abundant. Justine Suissa's beautiful vocals stand out over every other elements of the song. The rhythmic beats that follow give off a serene ambiance while Suissa's vocals continue to carry through. This is a wonderful reminder of how beautiful this song was, is, and still can be.
Make sure to give Trance Wax's remix of 'Clear Blue Water' a spin below. And if you haven't heard the original, be sure to do so to get a good idea of the contrast between new and old.