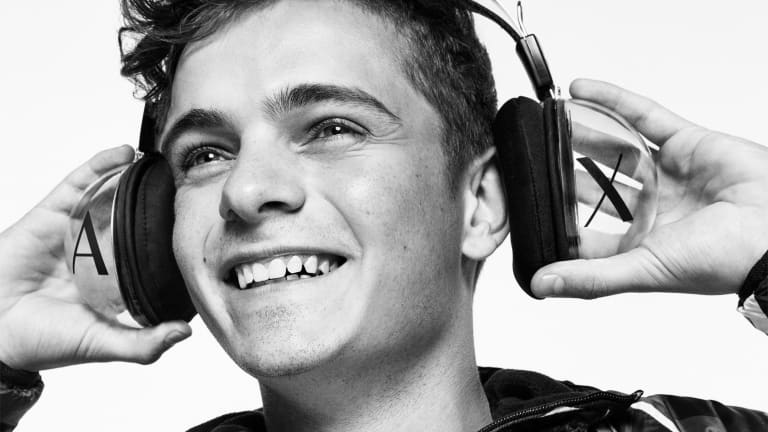 Amidst the haze of 4/20 and Coachella a new collaboration was teased between three unexpected artists. In a ten minute span, Martin Garrix, Macklemore, and Fall Out Boy all took to social media posting an image with the same caption. On each of the artist's respective posts, the words "I got this feeling on a Summer day" are posted as the caption. This could not have happened by coincidence.
I got this feeling on a Summer day pic.twitter.com/PYsHWYUKUv

— MARTIN GARRIX (@MartinGarrix) April 20, 2019
Luckily, as of today, all artists have confirmed that their new collaboration 'Summer Days' comes out Thursday. This could be the summer hit of 2019, but who knows. Martin Garrix shared a short sonic snippet to YouTube. What we can gather is that Garrix has prepared a heartwarming vibe for radio play.
Sounding a bit romantic, the song seems perfect for summer. It also seems as though Garrix is making good on his collab promises from earlier this year. Seeing these artists get together can only mean good things. Check out the teaser below and get ready for the song's release this Thursday!
Tell us what you think about their anticipated collaboration!