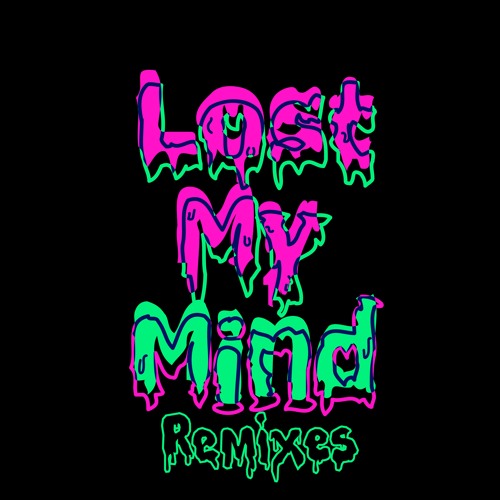 Dillon Francis – Lost My Mind (HiGuys Remix)
It's always interesting to hear upcoming producers show their spin on a highly loved song. HiGuys, real name Jacob Berman, is an American DJ/producer based in Miami. His sound aligns with trap and hip-hop, which is demonstrated in this remix of 'Lost My Mind' by Dillon Francis and Alison Wonderland.
Let's start at the beginning. He approaches the song at a slower pace and diffuses Alison's vocals to give the song a depth and softness that compliments the original tone. This might have been the best song for him to remix. HiGuys is able to express the same sense of hopelessness from the original in a new light with sharper drops and layered beats. It's rough at times, but it works.
Overall, his talent shines through. He's got the right grit for this genre. He has proved it before. His remix of Malaa's 'Bylina' was popular back in 2017. Since then, he has released his Smoked Out Vol.1 mix in April of this year. There is room for improvement though, like any other artist, but in the end we're excited to see how HiGuys matures his sound. You can stream his remix below. Let us know what you think.
Dillon Francis – Lost My Mind (HiGuys Remix)