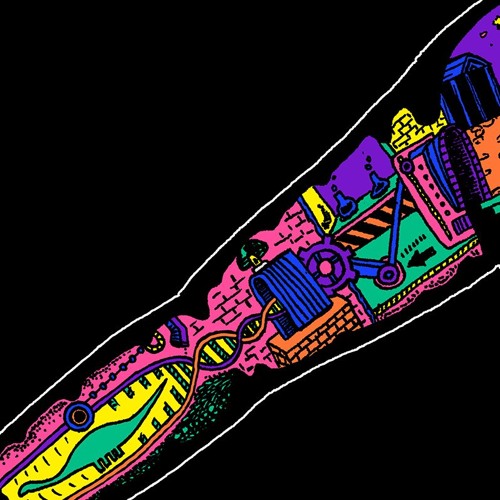 Diplo – Higher Ground EP
It seems Diplo won't be slowing down anytime soon even after winning a Grammy alongside Mark Ronson and Dua Lipa for 'Electricity.' He just announced a new country project Thomas Wesley, showing that he is continuing to drop new music left, right, and center. Today, Diplo revealed a new four-track EP, Higher Ground, that is a beautifully made house project.
The new EP features 'Win Win,' a new club banger with Tove Lo on the vocals, her first new song since teaming up with Major Lazer last year on 'Blow That Smoke.' Higher Ground is also Diplo's first collection of tracks since February's Europa EP.
The 4-track project also includes 'Hold You Tight,' which features a mesmerizing vocal to compliment the instrumental. 'Give Dem' is sure to be a staple in many sets this year. The project comes to a close with 'Bubble Up' – a pumped up tribal rhythm jam that is sure to get bodies moving.
In a recent interview with Zane Lowe on Apple Music, Diplo said:
"I'm just learning, I made a lot of club music. I made hip-hop, but I (didn't) make a lot of house in the last like five years. I've been playing so much of it. So, I'm trying to just make something new, make a new event, make a new ceiling."
Check out the Higher Ground EP below.
Diplo – Higher Ground EP