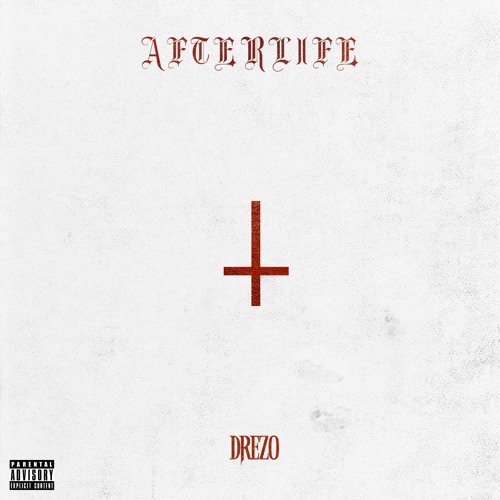 Drezo – Afterlife
Fresh off his EDC Las Vegas performance, Drezo is here with a new track titled 'Afterlife'. The track is his lead single off his forthcoming Omens EP. The LA producer has not dropped any new music since he remixed Gesaffelstein's 'Aleph' late last year so this comes as a huge treat for his fans.
If you have been following Drezo's music for a while, then 'Afterlife' is everything that you could ask for. A champion example of dark house, the track builds upon his dark and industrial sound. Kicking it off with the words 'welcome to the afterlife', the track leads into epic organ synths. From here out, the track only turns more sinister as a menacing bassline kicks into overdrive. One of Drezo's darkest tunes to date, 'Afterlife' is the perfect intro to the evil storyline of Omens. In addition, there will be four more releases to usher in the evil age.
Satisfy your dark house itch with 'Afterlife' below and be sure to check back for Drezo's remaining releases.