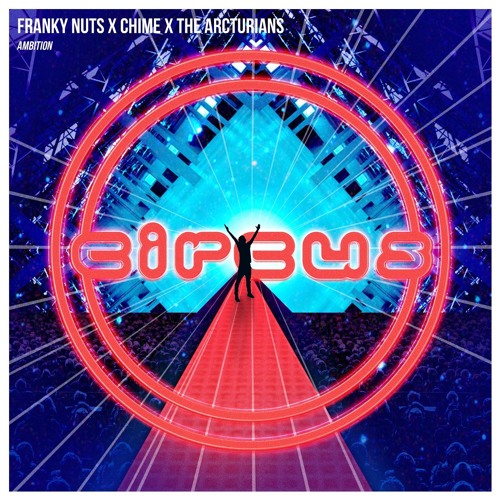 Franky Nuts x Chime x The Arcturians – Ambition
Franky Nuts, Chime, and The Arcturians come together for the release of 'Ambition'. The track is now hosted on Circus Records, an independent record label founded by Flux Pavilion and Doctor P.
The track shows prowess from the start with the snares rolling into a deep and vibrant bass. In tandem, the kicks and snappy snare amplify the weight of the track alongside the vocal hums. Flowing into the verse, an arpeggio equal with white noise break the rhythm bringing in the vocals. The vocals have a low tonality and smooth texture melding with the energy of 'Ambition' very well. Heading into the bridge, pads drive the vocals into the riser falling into a pulled back drop. In an interesting manner, it takes the power built and gives it a melodic value. This only allows it to build up again into a more hard-hitting and dubstep-centric theme. From there, the song stays loyal to its start making sure to add nuances as it progresses.
Franky Nuts x Chime x The Arcturians – Ambition