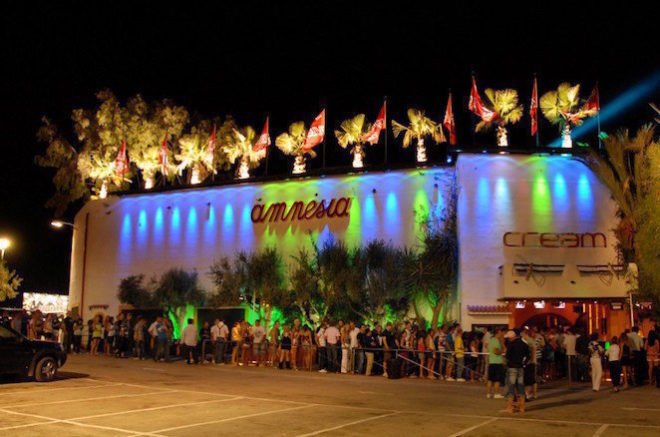 One company is going above and beyond for an employee work party, set in Ibiza. According to the Diario De Ibiza, video game publisher Playtika has reserved the Amnesia Ibiza venue for one day. 2,500 lucky employees are being flown out to the event on private jets, all expenses paid. As a result, the club will be closed to the public until the next night. Wouldn't it be nice if every employer had one of these parties?
With over 2,000 people arriving to the island, 15 hotels have apparently been filled to capacity. As far as performers go, reports say that Jenifer Lopez is the only confirmed artists for now. Additionally, Madonna and Enrique Iglesias are also rumored to be booked but there's no confirmation. It might not be the line-up you'd expect or be thrilled about but who can turn down a free work party in Ibiza?
If you're hoping to catch a glimpse of the event through social media, you're out of luck. It's been noted that the usage of cell phones by club staff will be banned entirely from the premises. Any type of recording or photo-taking device will not be allowed for unspecified reasons. It's so serious that employees of the Ibiza club must sign confidentiality agreements prior to the event. What's there to hide?
For those not familiar, Playtika is a mobile and online game creator based in Israel. The company was founded in 2010 and to this day is made up of nearly 3,000 employees. Some of their most popular games include House of Fun, Caesars Casino, and Bingo Blitz. With this in mind, check out their website here to learn more about the games they offer.