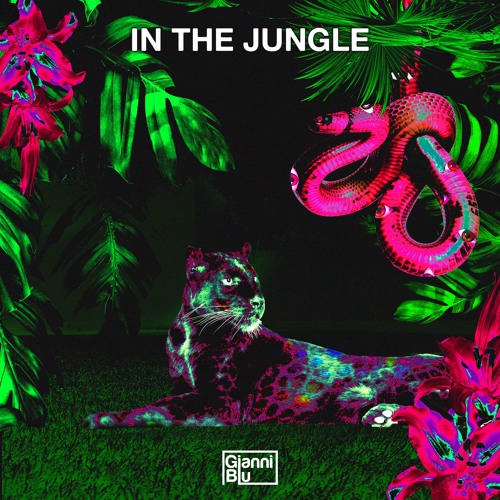 Up and coming Chicago-based producer Gianni Blu returns to the airwaves today. This dude's groove-driven house sound comes in full effect with his new single 'In The Jungle'.
Previously, Gianni released 'Deep In My Soul', a more downtempo track suited for any laidback atmosphere. But this time around, 'In The Jungle' sees the producer turn up the energy, much like his other tracks 'Work It' and 'Secret Lover'.
'In The Jungle' showcases a nice blend of different house elements. You'll hear a mixture of different vocal samples, one being the main vocal and the other being a vocal in the background. The song incorporates Arabia-inspired instruments, with a mellow breakdown. The drop differs from the bridge in that it's a heavier, house-infused bouncy beat. Overall the song gives a groovy and catchy vibe any house fan will enjoy.
It'll be interesting to see what Gianni comes out with next. Make sure to check out 'In The Jungle' below and let us know what you think of Gianni Blu's new track.