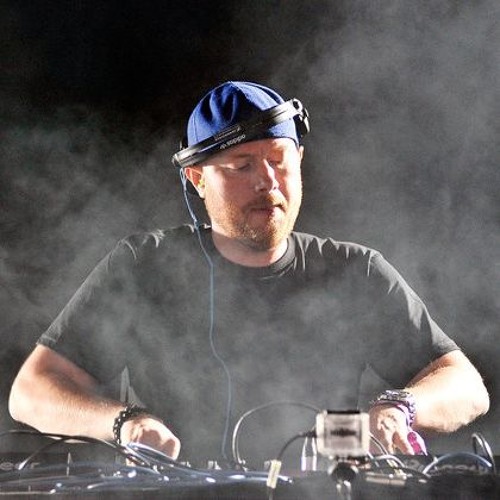 An Eric Prydz fan took it upon themselves to record the Pryda head's EDC Las Vegas set. In the usual fashion which Eric operates, the set hosts some great IDs which fans can only look forward to hearing as releases.
Prydz kicked off his set at EDC with two back to back IDs. Overall, the set mixes in and out between Eric Prydz and Pryda project songs. Across the entirety of the set, he only uses 2 songs separate from his work being Dukes of Sluca's 'Always Searching' and Christoph's 'Illusions' which features Artche. In contrast, the set is filled to the brim with Pryda works. He managed to fit in 'Sweet Genesis', 'Everyday' remixed 'Tijuana', 'Ocean Drive', 'Seadweller', 'Animal', 'Lillo', and 'You'. Under his own name, he included 'Som Sas' alongside the recent remix he crafted from Camelphat and Christoph's 'Breathe'. Closing out the show in a hearty manner, the artist smoothed out of 'You' into a combination of the classic 'Pjanoo' and 'Everyday'.
Listen to Eric Prydz at EDC below! For more information on his projects and shows, you can find his website here.