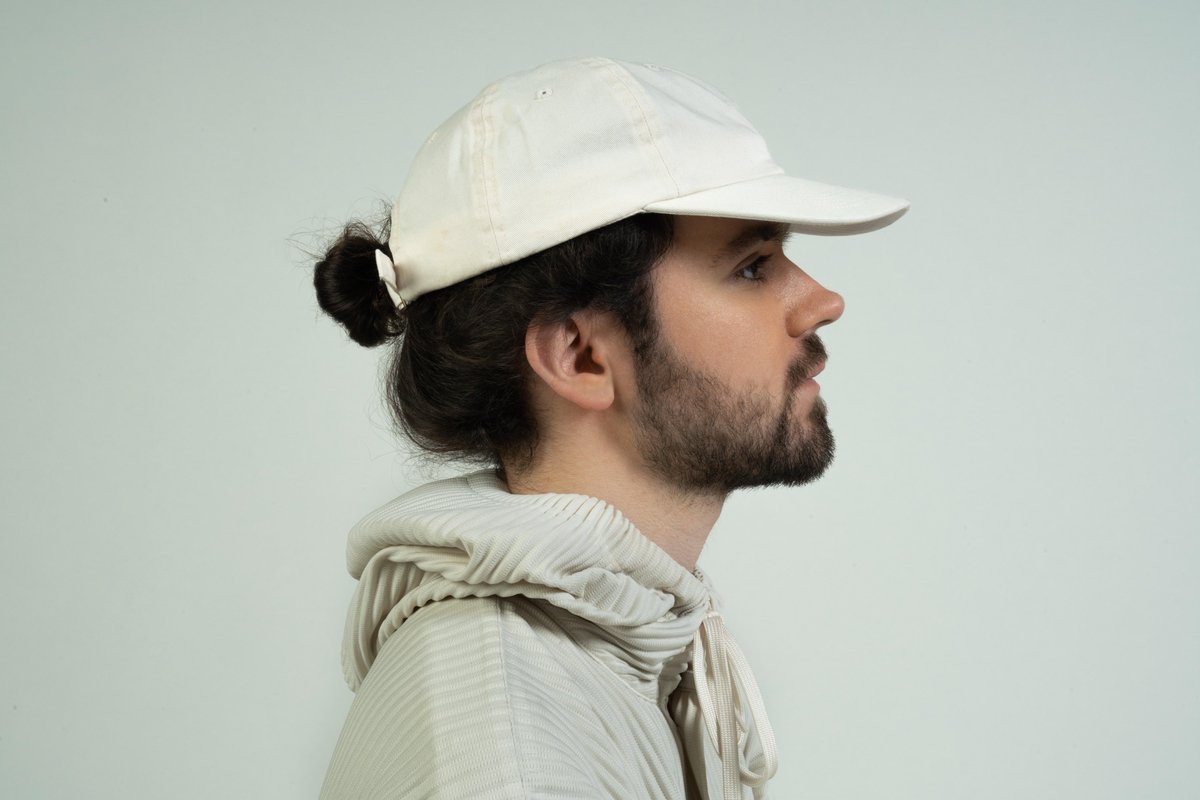 Early this morning, Madeon appeared on BPM, a SiriusXM radio show. He was invited to talk about his new project and the song, 'All My Friends' that was just released today.
'All My Friends' definitely has a more pop flavor to it. This is addressed at the beginning of the interview. "I definitely tried to outgrow some of my previous production sensibility, which was, you know, informed by dance music." He added, "I keep everything that I loved about that and also embrace all my other influences."
The Good Faith Era is going to see a lot more live instrumentation. AMF has live bass and some live drums. There is also going to be "practically no features" when it comes to vocals. He spoke about how he wanted to "embody the project as an artist, and not just the producer."
The interview also goes into the Shelter Era. How that song both influenced and was influenced by what he is creating now. He actually was already creating his second album before the famed collaboration with Porter Robinson ever happened. "Porter had heard some of the music I was writing and really liked it, and it kind of inspired us to make 'Shelter'."
The rest of the interview is an interesting look into Madeon's past. He talks very candidly about when he was kicked out of school. He really didn't have any options except to create music. And he fluctuated from being really excited about his future to being terrified that he wasn't going to make it.
Good Faith is going to have a lot of personal songs that tell his story. This is the most authentic Madeon that we have ever been given, and this is just the beginning.