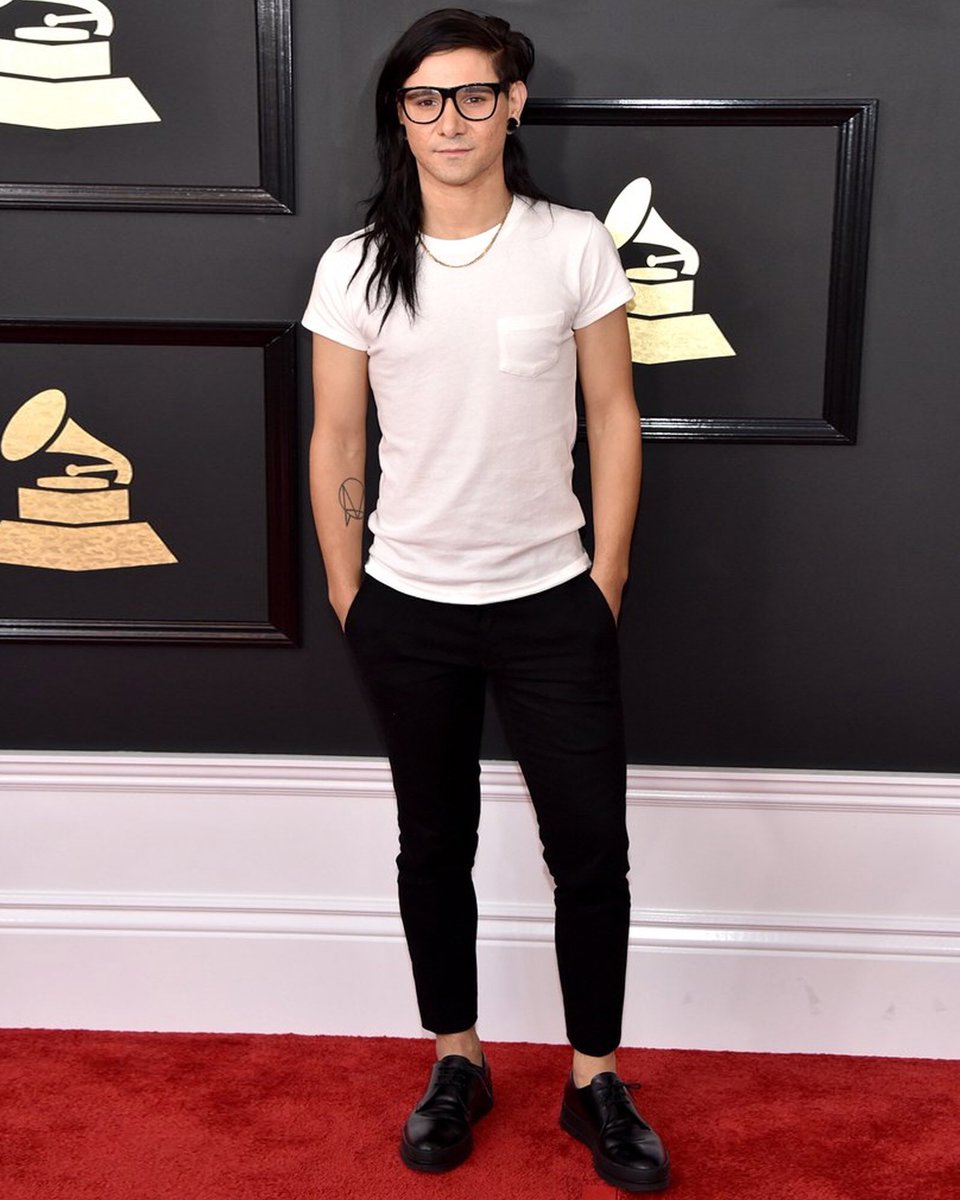 After surprising all of us playing EDC Las Vegas for the first time in 8 years. We think it's safe to say Skrillex is finally back! This Friday he'll even be releasing a brand new remix of Kelsey Lu's 'Due West' for all of us.
Skrillex, who co-produced 'Due West' has also decided to give it a fresh new feel and remix the track. It hits our speakers this Friday. The original already takes us on a journey to California with a gentle cello and keys accompanied by a subtle percussion creating a beautiful vibe. Knowing Skrillex co-produced the original and now wants to remix it, just makes you think this remix going to be absolutely extraordinary.
Skrillex has been on a twitter tweeting frenzy this May teasing and confirming plenty of upcoming releases. From a Dog Blood EP coming at the end of the month, May 31st, to a "couple bodies of work" that will be released randomly in the coming weeks. Looks like festival rust is off and Skrillex is here to stay! We've all survived the small Skrillex hiatus and are beyond excited to have him back in the world of EDM again.
Skrillex Bounce Crew get ready for his 'Due West' remix out tomorrow! Even Kelsey Lu can't stop dancing she loves the remix so much!