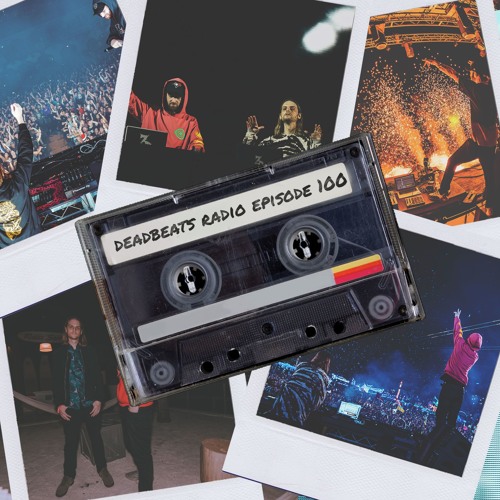 Zeds Dead has once again shown us why they are on the rise and they are doing so unapologetically. The Canadian duo, hailing down from Toronto, CA, have been throwing down the "wubs" since 2009.
While the duo still played a scheduled set Sunday at EDCLV 2019,the most anticipated set never happened due to inclement weather; a surprised set that was scheduled at the BassPOD at 2:37am.
Zeds Dead couldn't just keep this set "hush hush". Instead, the duo released it on their Deadbeats Radio, for their 100th episode. Bringing it back to the old school, the duo brought us those heavy deep "wubs" we came to love in the early 2000s. For those who've been in the scene since the early 2000's, this set is for you. Deadbeats episode 100 didn't just give us dubstep, they dabbed into minimal techno, Chicago house, and DnB by adding the DnB legends The Prodigy halfway through their set.
See below for the set and complete track list (ENJOY):