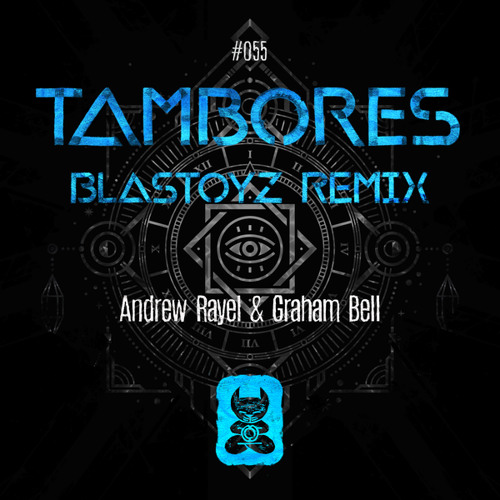 Andrew Rayel & Graham Bell – Tambores (Blastoyz Remix)
Andrew Rayel's trance smasher just got a new remix from some fresh talent. Israel based producer, Blastoyz, remixed 'Tambores' and completely flipped it into some incredible psytrance.
The remix starts with a tantalizing melody that will send chills down your spine. The buildup after the melody teases the classic psytrance rolling bass lines that everybody knows and loves. This transitions into the drop where Blastoyz used the tambores, or drums, to make the bass line and lead melody. The second drop switches to some more traditional psytrance with the classic rolling basslines.
If you haven't heard this name, you should definitely check out his stuff on Soundcloud. Blastoyz is a psy trance veteran collaborating with the likes of Seven Lions and doing remixes for psy trance legends, Astrix. He's played at Armin van Buuren's A State of Trance many times, with full sets uploaded on his soundcloud. The approval from the trance king himself is more than enough to get you looking for his music. You can listen to his new remix here or down below.
Andrew Rayel & Graham Bell – Tambores (Blastoyz Remix) | Download