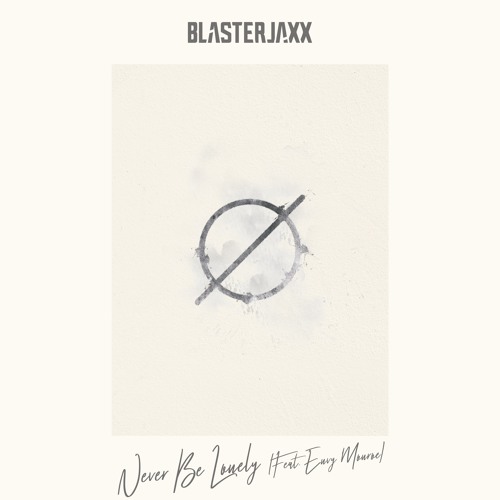 Blasterjaxx – Never Be Lonely (feat. Envy Monroe)
On the back of their recent single 'Children Of Today' Blasterjaxx have come out with their new single called 'Never Be Lonely' and like the former is also off Spinnin Records. Based out of Netherlands, Thom and Idir aka Blasterjaxx are keeping up with their country's heritage in making hard edged dance music.
'Never Be Alone' is a track that also features the soulful voice of Envy Moroe. The tune begins with a low tempo infectious melody and progresses towards something of a much larger magnitude. The enormous build up approaches its peak as the skipping bassline is met with drop at just the right moment. The electro-house/ dutch house duo are looking like they are going to grab our attention on the mainstages of forthcoming festivals.
The track also sounds something that would make it to the summer charts for 2019. Until then, listen to the melodious tune below and let us know what you though about it.
Blasterjaxx – Never Be Lonely | Download