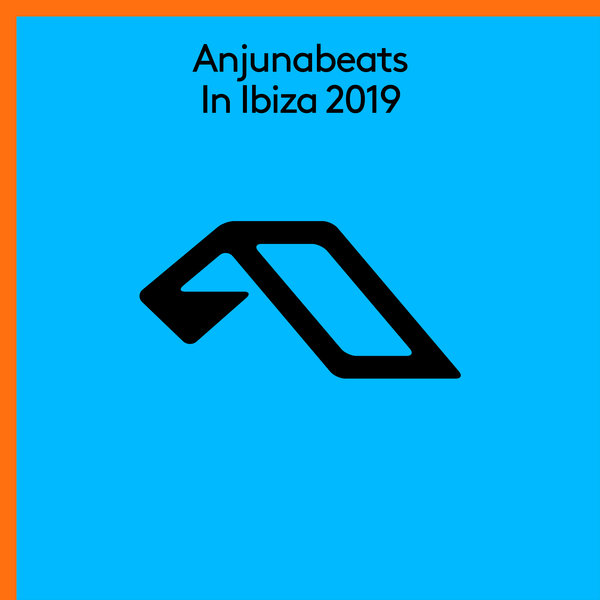 On the back of the huge announcement about Ibiza last week and their new album called Flow State, Above & Beyond are in news again. This time with their much anticipated summer mixes delivered from the Anjuna kitchen. The trio are serving up some fresh tunes from the vault of Anjunabeats and Anjunadeep. The Ibiza summer compilations are as delicious as they always have been. From some old school trance by Jaytech to a classic deep track from Lane 8 & Tinlicker, the spectrum is wide, yet again.
There are some phenomenal tracks on both the volumes. While the Anjunadeep mix is graced by the likes of Moon Boots, Yotto and Spencer Brown, there is some fresh talent on the roster too. Marsh and Oona Dahl are two of such talents who have come up the ranks and deservedly so. However, Dosem is that one name we are most excited about. Check out the full list below.
The Anjunabeats compilation offers us hot and uplifting music. The club mix of 'There's only you' and 'Clear Blue Water' take us back in time to the days of Oceanlab. Jason Ross, Fatum and Sunny Lax are three other Anjuna artists that feature on the mix. Listen to the compilations below and lets us know your thoughts.
Anjunabeats in Ibiza 2019
Anjunadeep in Ibiza 2019