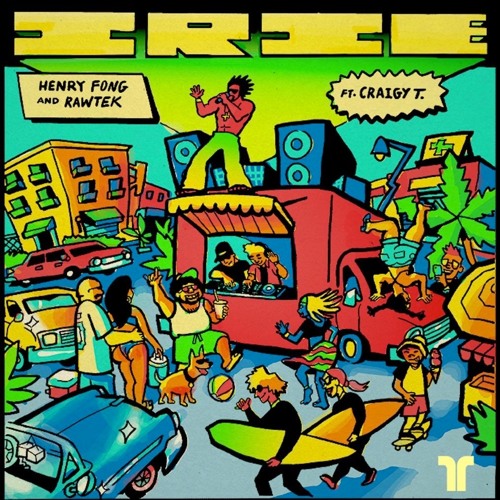 Henry Fong is a house and bass producer originally from West Palm Beach, Florida. He just released his latest track, 'Irie', featuring Rawtek and Craigy-T off Thrive Music.
After college, Henry moved to Los Angeles to focus on music production. He has since released on record labels such as Spinnin, Revealed, OWSLA, and Mad Decent. He is renowned for infusing styles such as reggae/dancehall and Melbourne bounce into peppy EDM tracks.
'Irie' is a another such track with the dance hall vocals by Craigy-T. The track is a proper banger that encapsulates various elements of dance music like trap and bass house. Henry has been a force to reckon with in the house industry with his illustrious collaborations with the likes of Hardwell, Tommy Trash and Rehab. He also opened his own label called Benzai Recs some time ago.
'Irie' is certainly one that will have his fans bouncing. Listen to it below and let us know your thoughts.
Henry Fong & Rawtek – Irie (ft. Craigy T)