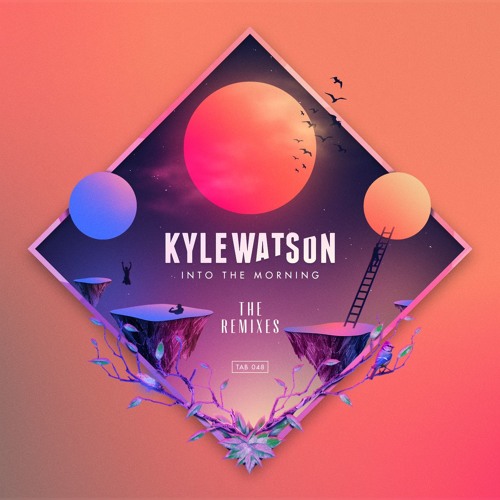 Kyle Watson – Sides (Stace Cadet & Hood Rich Remix)
Just one week after the release of his steamy single 'Circus', Stace Cadet is back with a new remix. He's teamed up with Hood Rich to give Kyle Watson's 'Sides' a whole new makeover.
If you've heard the original, it has a broody bass that is undeniably catchy. In Stace and Hood Rich's version, it has the same amount of spunk but transplanted into the tech house soundscape. Featuring funky space laden synths and an infectious melody, the track will have your head nodding in no time.
Stace Cadet is an up and coming artist that needs to be on your radar. After his breakout tune 'Molly Happy' dominated the Australian electronic charts, he's been riding a wave of momentum. His use of wonky sounds, alluring vocals, and groovy bass lines is a breath of fresh air. Expect to see more of him in the remainder of the year.
Kyle Watson – Sides (Stace Cadet & Hood Rich Remix)