We are just over a week away before Porter Robinson's highly anticipated Second Sky Festival. What else can he do to keeps fans talking? How about a little change to his hair color.
Yes, the signature brown has been replaced with blonde!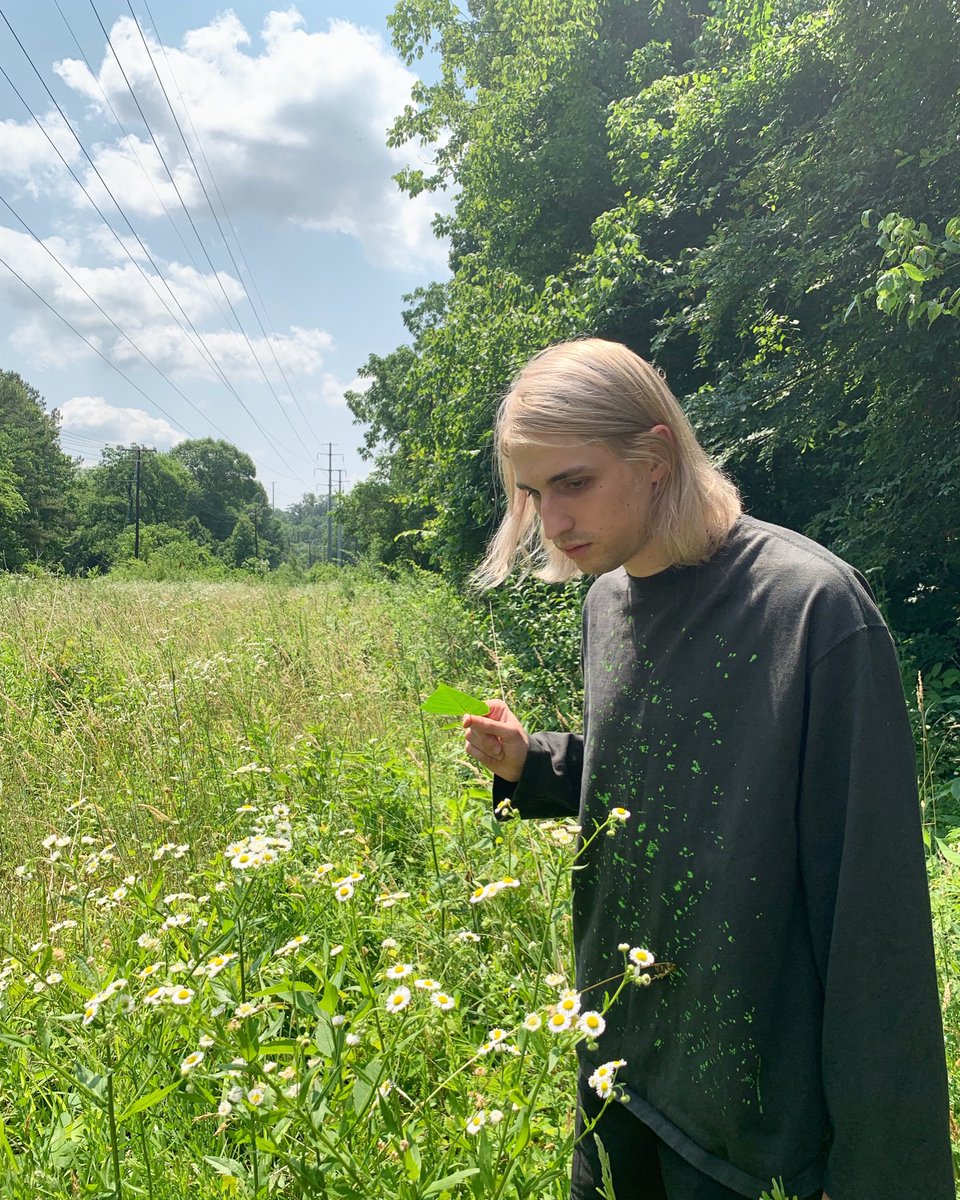 His Instagram and Twitter comments have blown up from fans shocked at the transformation. Of course, many, if not all, are supporting the change. Many of the comments and replies from users are jumbled letters, gifs, or emojis out of excitement.
The caption, however, has thousands speculating:
"IF THIS DOESN'T MEAN NEW PORTER MUSIC IS IN THE WORKS THEN WHAT THE HELL IS GOING ON"
Is this the start of another new chapter? Or rather, a continuation of the Porter-era? Will new music be debuted at Second Sky somehow? Will we have to wait long? Is the caption even true? The question list goes on and on. Time will only tell.
It looks good, Porter! Change is good.