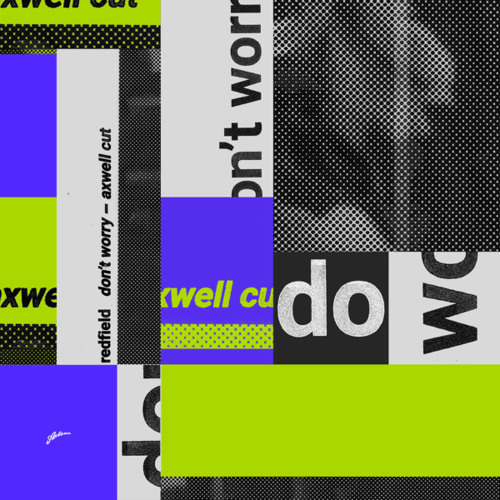 One-third of Swedish House Mafia, Axwell took to releasing a cut of Redfield's 'Don't Worry'. The track comes through as a continuation of his label Axtone's output.
'Don't Worry' starts with a filtering and hazy percussion which quickly dilutes into the vocal. Furthermore, the bouncy quiet stabs give the track atmosphere as pads enter the mix. With a hasty pull, Axwell drives the cut into a hooking chorus. Overall, the track embodies a bouncy and catchy sound which the artist seems to be going for.
In further Axwell endeavors, the producer used his label's name as a host to a new academy. Axtone Academy brought us a message from the label head regarding the launch. In addition, you can get the chance of having your track played out and signed to his label through this! For more information regarding the academy, go to the link here. Within the academy course, you'll receive knowledge regarding production in chapters. As a result, chapters 1-7 are as follows; Drums, bass, synthesis, harmonics, vocals, structure, mix, and mastering. Finally, the teacher team consists of Axwell himself, NEW_ID, Shapov, Mick Wilson and Alex Tripi.
You can listen to Axwell's cut of Redfield's 'Don't Worry' below!