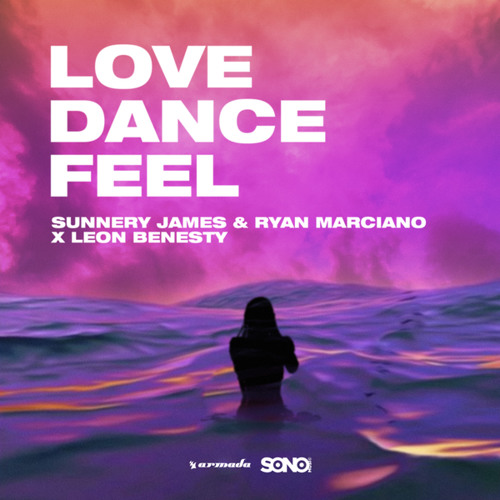 Sunnery James & Ryan Marciano & Leon Benesty – Love, Dance And Feel
Following the success of the pop sensation 'Shameless', Sunnery James & Ryan Marciano take it deeper with a new house single. In collaboration with Leon Benesty, 'Love, Dance And Feel' is one of their most intense club-ready tracks to date.
Without much warning, the track starts off hard with a dark and thumping bassline. Warped vocals and a menacing string progression quickly join the fray. After a snazzy snare buildup leads into the drop, an epic symphonic arrangement of strings and bass kick the track into overdrive. From start to finish, there is never a boring moment in this steamy house banger. Expect SJRM to demolish club floors with this one.
From meeting by chance at a retail store, Sunnery and Ryan have come a long way in their music career. After working together for a decade, the duo have become international superstars playing at the biggest festival stages. Their infectious blend of house, tribal, and electro have garnered support from millions of fans all over the world. It's amazing how consistent the pair are at creating quality tunes and is a testament to their love of house music. Their latest single shows just that. A perfect representation of their dynamic style and years of experience, 'Love, Dance And Feel' can be streamed below.
Sunnery James & Ryan Marciano & Leon Benesty – Love, Dance And Feel