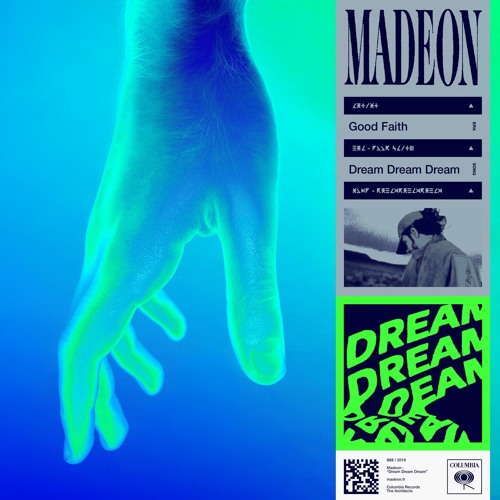 Madeon – Dream Dream Dream
The year of Madeon continues! It has only been a few weeks after the world heard Hugo Leclerq's first track, 'All My Friends', in 4 years. And now, we have a second entitled 'Dream Dream Dream', released on Hugo's new show, Good Faith Radio.
"I think it captures what I wanted Good Faith to feel like, it's gonna be the opening song of the project. it's a song about celebrating the joy you've earned."
It's pretty easy to hear Madeon's unique and glitchy synth sounds throughout the melodic track, as well. The producer is also the featured singer on this track yet again.
'Dream Dream Dream' is a perfect summer song and an amazing way to kick off his new live show that is coming soon. Leave it to Hugo to keep us all on our toes with his latest creations. More to come, I'm sure.
Madeon – Dream Dream Dream