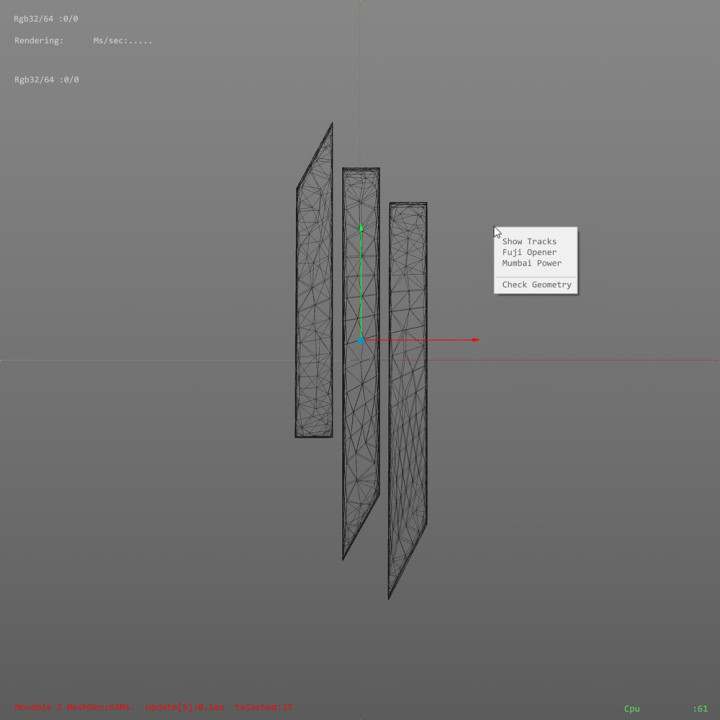 The rumors were true! Skrillex did in fact surprise his fans today releasing a brand-new EP called Show Tracks. The short two-track EP consists of popular ID tracks played recently at his live appearances. The first track 'Fuji Opener' includes a collaboration with Alvin Risk, while 'Mumbai Power' features hip-hop producer known as Beam.
Over the past couple months, he's been on a collaboration frenzy. We saw the long-awaited return of Dog Blood and their EP Turn Off The Lights, 'Warlordz' with Troyboi 'Two Nights Part II' with Lykke Li and Ty Dolla $ign, and even became one of the most in-demand producers on the planet, working with music titan Ed Sheeran on 2 tracks 'Way To Break My Heart' and 'Take Me Back to London' for Sheeran's latest album No. 6 Collaborations Project.
It's been a decent while since we've seen the release of solo Skrillex music. With the release of the Show Tracks, he's found a way to revitalize what hardcore Skrillex fans have come to know and love from his music. To say fans are excited would be an understatement. In the coming months, we hope to see much more of his festival IDs become reality and see their own releases. Cause after listening to Show Tracks, we can't get enough of Skrillex! If you haven't already check out the two-track EP below!